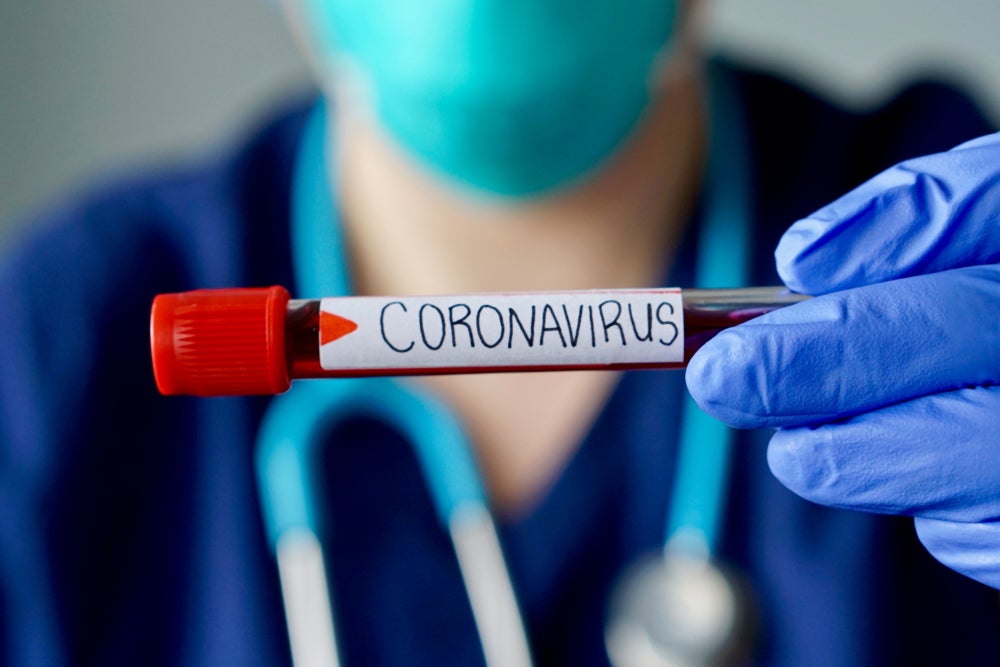 Grant Thornton has launched the Pandemic Risk Assessment tool to assist companies in evaluating their operations against factors critical to business resilience amid the Covid-19 global health crisis.
The companies can use the tool to enter business data into a quantitative risk-modelling engine that offers tailored resiliency scorecards.
These scorecards benchmark companies against a pandemic risk-assessment index and against the measures public companies in similar industries are employing to reduce the impact of the pandemic.
They also provide information on eliminating blind spots and supporting resilience efforts.
This tool uses a sliding scale in four key categories – cashflow management, people and labour, supply and demand, and hard-to-predict external factors.
Grant Thornton principal and Financial Management practice leader Chris Stephenson said: "We designed our assessment tool to provide organisations with a framework to think through COVID-19's many business impacts.
"Our goal was to present new fact patterns and provide additional viewpoints that businesses can use to sharpen their response and recovery plans."
The company's Pandemic Risk Assessment tool stresses that cashflow is the key factor for pandemic resilience.
It also considers labour as an emerging make-or-break factor in risk assessment.
Besides,  Grant Thornton noted that focusing on current supply and demand insights may help companies update their projections for sales, inventory investments, capacity and labour needs.
Grant Thornton Risk Advisory Services practice principal Yvette Connor said: "As hard as the coronavirus crisis is, there are other risks that could confront businesses even as they struggle with the pandemic.
"These include financial-market pivots, regulatory and political changes, natural disasters and other black swan events."