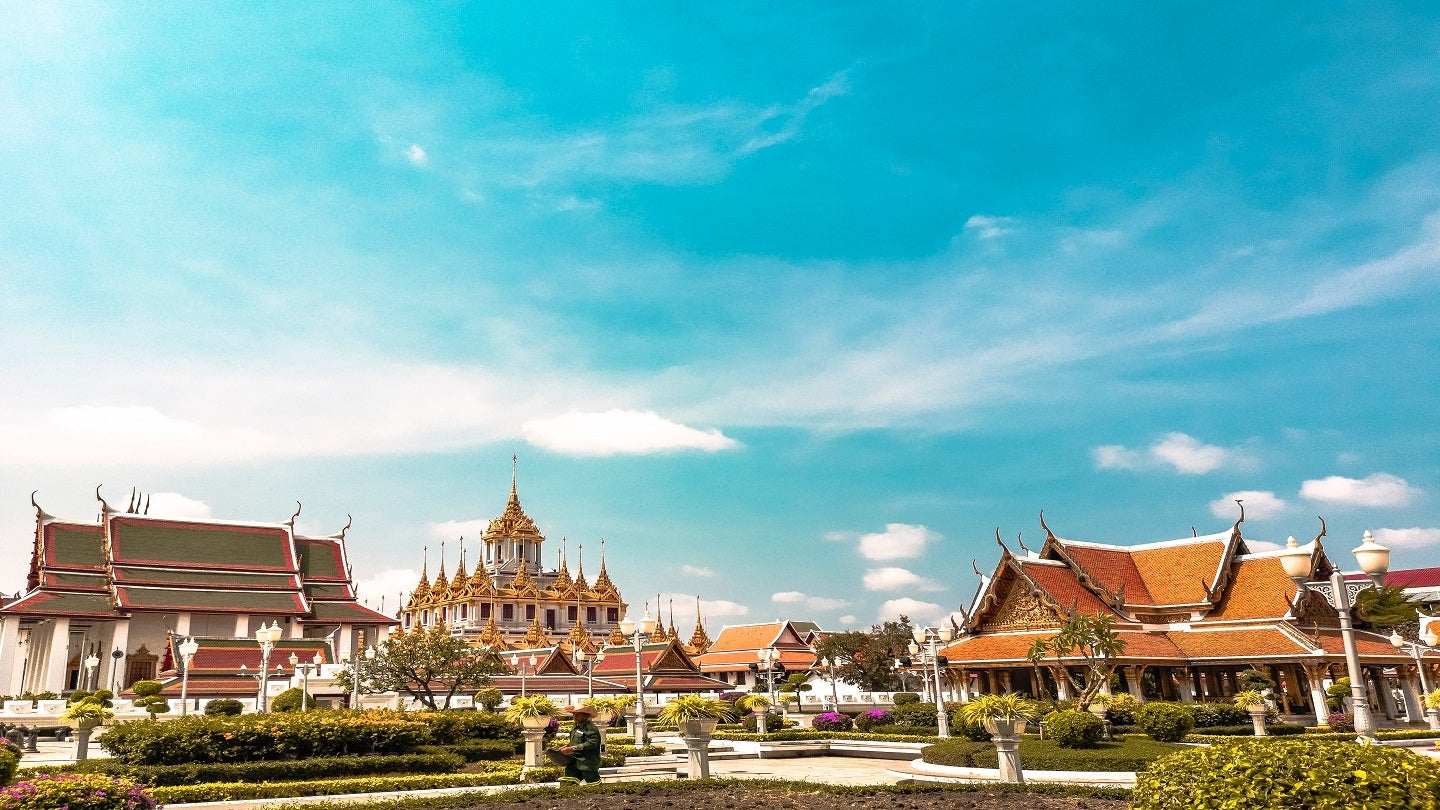 FWD Life Insurance Public Company and Siam Commercial Bank Public Company (SCB) have extended their bancassurance agreement for a further two years to meet the insurance requirements of the affluent and digital population of Thailand.
Siam Commercial Bank (SCB) is the largest contributor to Thailand's business of FWD.
FWD Thailand claimed that the value of the new business has grown at the compound annual rate of 67% from 2019 to $270m in 2022.
FWD Thailand is a member of the FWD Group.
The latest agreement builds on the 15 years of bancassurance partnership between FWD and SCB signed in September 2019, when FWD completed the acquisition of SCB Life Assurance Public Company Limited.
This deal was then considered the largest-ever in the life insurance segment of Southeast Asia.
FWD Thailand and Cambodia regional chief executive officerPeter Grimes said: "As FWD Group marks its 10th anniversary year, we're delighted to extend this increasingly successful partnership. FWD and SCB have a shared focus on providing digitally enabled services that put customers first and at the centre of everything we do.
"We look forward to continuing on our journey of changing the way people feel about insurance in Thailand – a country with a large, increasingly affluent, and digitally literate population."
With 660 branches in Thailand as of 31 December 2022, SCB is a major domestic bank in the country.
FWD Thailand's insurance products and services are combined with SCB's digital tools and are claimed to be accessible to 78% of the bank's customer base.
Via the SCB partnership, FWD Thailand had a base of nearly 1.4 million policyholders at the end of last year.
Founded a decade ago, the FWD claims to have ten million customers across ten markets in Asia.
In March this year, FWD re-filed an application for an initial public offering (IPO) in Hong Kong.