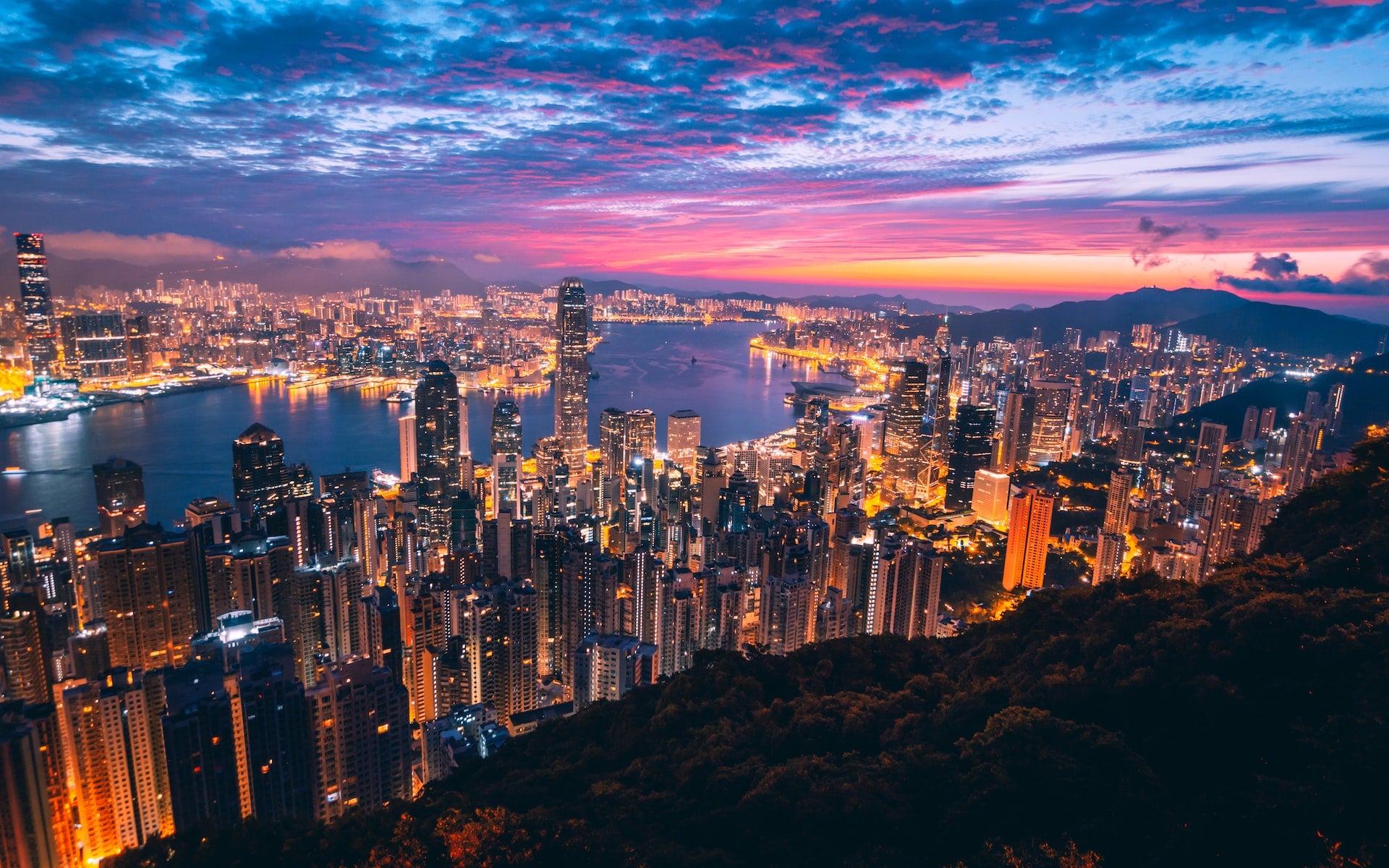 FWD Group, a pan-Asian life insurance company, has re-filed an application for an initial public offering (IPO) in Hong Kong.
Hong Kong billionaire Richard Li-backed insurer is said to have resubmitted the listing documents with the latest financial data after its September 2022 application lapsed.
Citing sources, Bloomberg reported that Fwd is looking to raise $1bn through the IPO.
Depending on the market condition, the insurer could launch the IPO as early as the second quarter.
The proceeds from the share sale will be used to drive growth at the company.
Initially, FWD had planned to go public in the US, where it had filed for an IPO in 2021 and hoped to raise up to $3bn.
In December 2021, the company decided to change its listing venue to Hong Kong and two months later it applied for an IPO in the Asian financial centre.
After the initial application expired, the insurer reapplied in September 2022.
While discussions for the IPO are still underway, specifics including the size and timing could change, the sources told the publication.
FWD's spokesperson declined to comment on the development.
As it prepares for the IPO, FWD has raised a total of $1.8bn through private placements over the last two years.
Founded a decade ago, the insurer claims to serve ten million customers across ten Asian markets.
Last month, the firm entered the Malaysian life insurance space by agreeing to buy a majority stake in Gibraltar BSN Life Berhad.