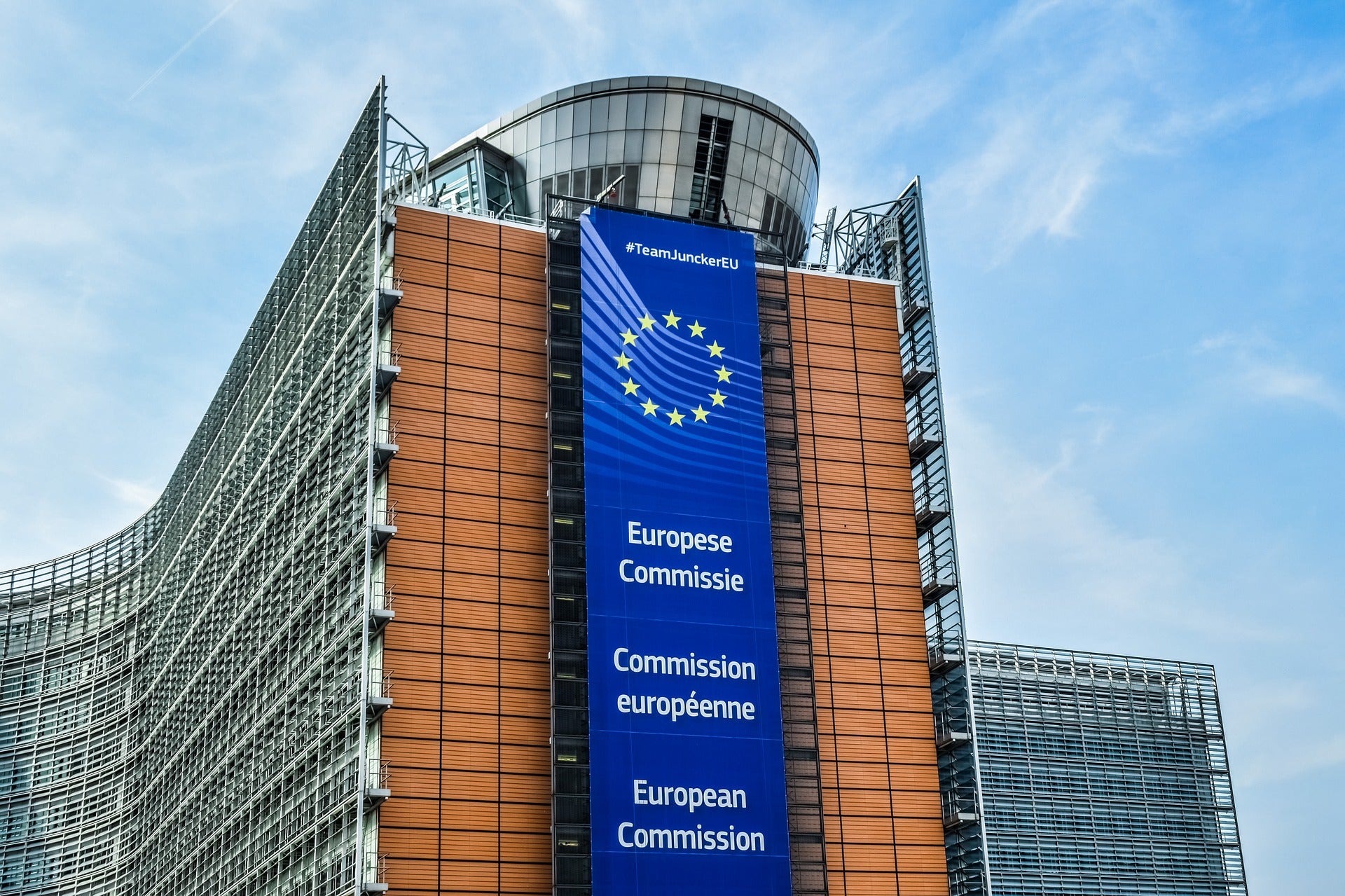 The European Commission has cleared the proposed acquisition of AEGON's businesses in Central and Eastern Europe by Vienna Insurance Group (VIG).
The deal, valued at €830m, was announced in November last year. It covered Aegon's insurance, pension and asset management business in Poland, Romania, and Turkey in addition to Hungary.
The insurer is in the process of obtaining all approvals from the relevant national authorities.
Earlier this year, the deal hit a regulatory roadblock in Hungary.
The operations to be acquired include nearly 15 companies in these four countries, of which the Hungarian companies are maximum in number.
Through this deal, VIG expects to bolster its position in the central and eastern European insurance space and become a key player in Hungary.
In September 2019, VIG forayed in Sweden, Norway, Denmark, and Finland as part of its strategy to further bolster its footprint in Europe.
Aegon plans to use the proceeds from the sale to support its financial flexibility to execute its strategic priorities, including deleveraging.
At the time, Aegon CEO Lard Friese had said that the transaction will simplify the company's footprint and strengthen its balance sheet.
Last month, the European Commission approved Aon's proposed acquisition of Willis Towers Watson (WTW) in a deal valued at approximately $30bn. However, the deal was called off because Aon and WTW reached an impasse with the US Department of Justice.