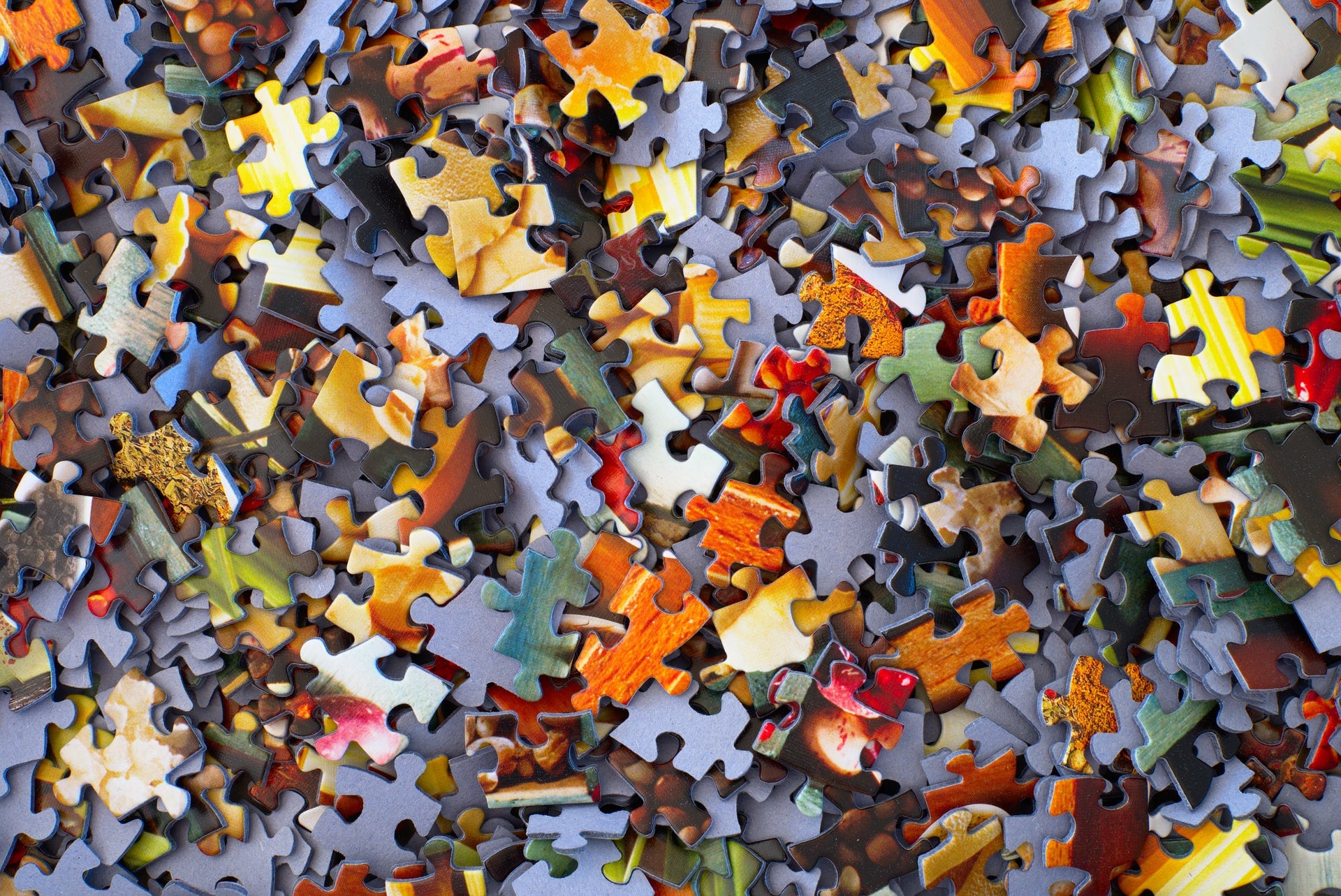 The divestiture of AEGON's s Central and Eastern European operations to Vienna Insurance Group (VIG) has hit regulatory roadblock in Hungary.
The deal, valued at €830m, was announced in November last year.  It covered Aegon's insurance, pension and asset management business in Poland, Romania and Turkey in addition to Hungary.
The transaction is slated to complete in the second half of this year.
The acquired operations include nearly 15 companies in these four countries, with the Hungarian companies said to constitute a significant chunk.
In a statement, VIG said it was told by the Hungarian Ministry of Interior that the sale of the Hungarian companies to a foreign investor would not be cleared.
The insurer is said to be in constructive talks with the Minister of Finance in Hungary since January this year.
VIG, which has been operating in Hungary since 1996, said that it intends to continue operating the Hungarian companies under a new name. This would be in line its local multi-brand strategy.
The firm further stated that it would be the market leader in the country if the deal gets the go-ahead. It also said that it aims to position a second brand in addition to Union.
In response, VIG CEO Elisabeth Stadler said: "We know our markets very well due to our long-term strategy. This is especially true for Hungary; we see this country as our home market. We feel a special bond with our neighbour not only because of our common past.
"We also do not see ourselves as a foreign investor, but, based on our local multi-brand strategy and our principle of local entrepreneurship and local management, as a supporter and co-developer of the Hungarian insurance market."
Meanwhile, Aegon has said that it will continue to work with VIG to finalise the deal.
"The decree is in contradiction with the course of the talks to date. Vienna Insurance Group expects that this issue will be resolved positively in the near future," Aegon said.