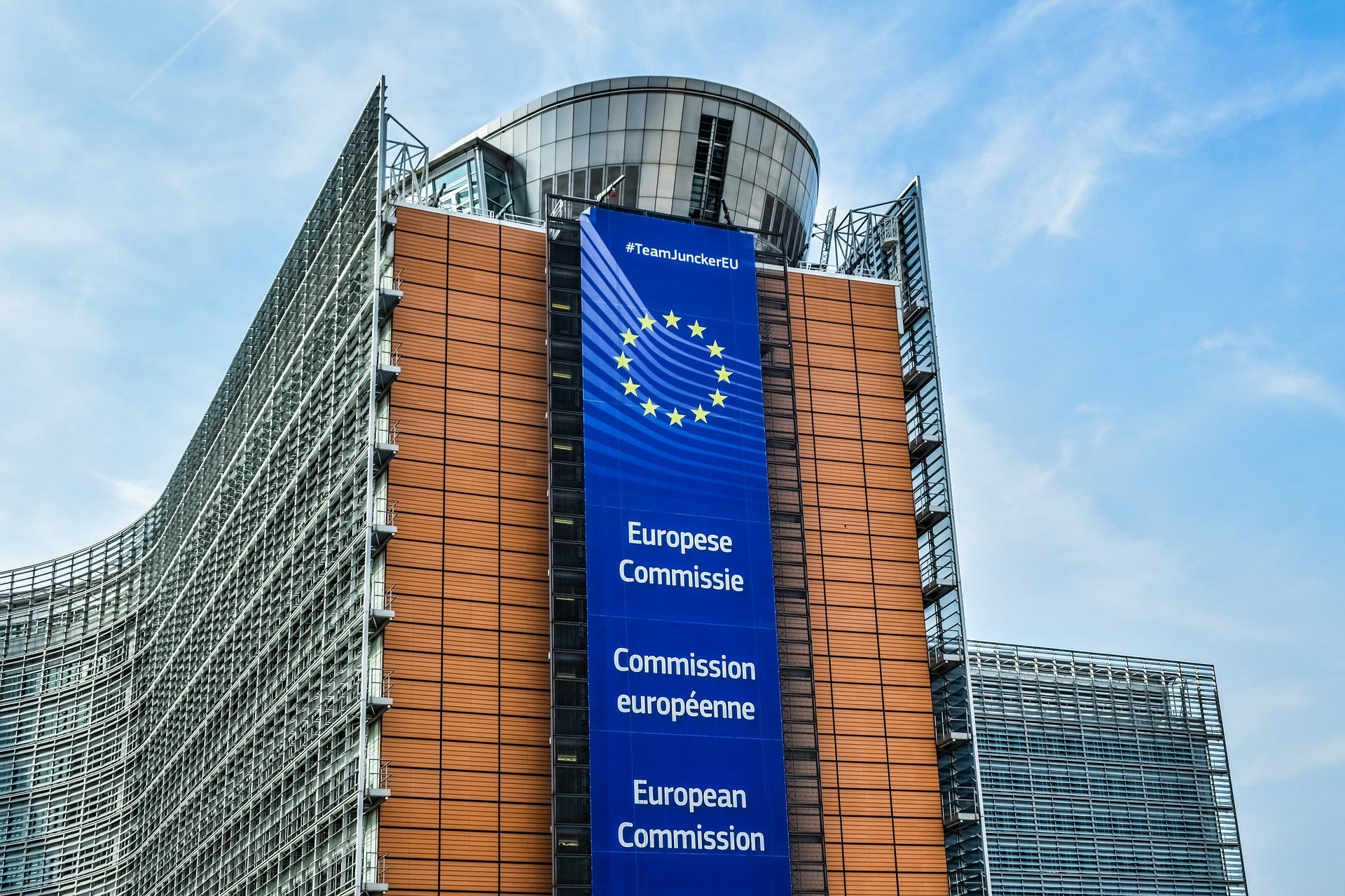 The European Commission has approved Aon's proposed acquisition of Willis Towers Watson (WTW) in a deal valued at approximately $35bn.
The approval for the mega-merger is conditional and follows commitments offered by Aon that include the divestment of certain WTW assets.
In May this year, Aon and WTW agreed to offload Willis Re and certain WTW corporate risk and broking and health and benefits services to Arthur J. Gallagher for $3.57bn.
The European Commission noted that the divesture will 'strengthen Gallagher in its capabilities in reinsurance and commercial risk brokerage and improve its footprint in the European Economic Area (EEA).'
The competition policy in-charge executive VP Margrethe Vestager said: "The remedy package accepted by the Commission ensures that European companies, including insurance companies and large multinational customers, will continue to have a good choice and good services when selecting a broker suitable for their needs."
In a joint statement, Aon and WTW said: "This is a major step that demonstrates continued progress toward obtaining regulatory clearances for the proposed combination. Both firms operate across broad, competitive areas of the economy and believe this approval affirms that our proposed combination will accelerate innovation on behalf of clients, creating more choice in an already dynamic and competitive marketplace."
The European Commission launched an in-depth probe last December, under the EU Merger Regulation.
The deal is yet to clear the regulatory hurdles in other jurisdictions such as the US where last month, the US Department of Justice (DoJ) filed a civil antitrust lawsuit against Aon's proposed acquisition.
Aon and WTW have made some divestments to appease the DoJ authorities. However, the complaint alleges that the proposed remedies are inadequate.
In June, Aon agreed to sell its US retirement business to Aquiline and its Aon Retiree Health Exchange business to Alight for $1.4bn.