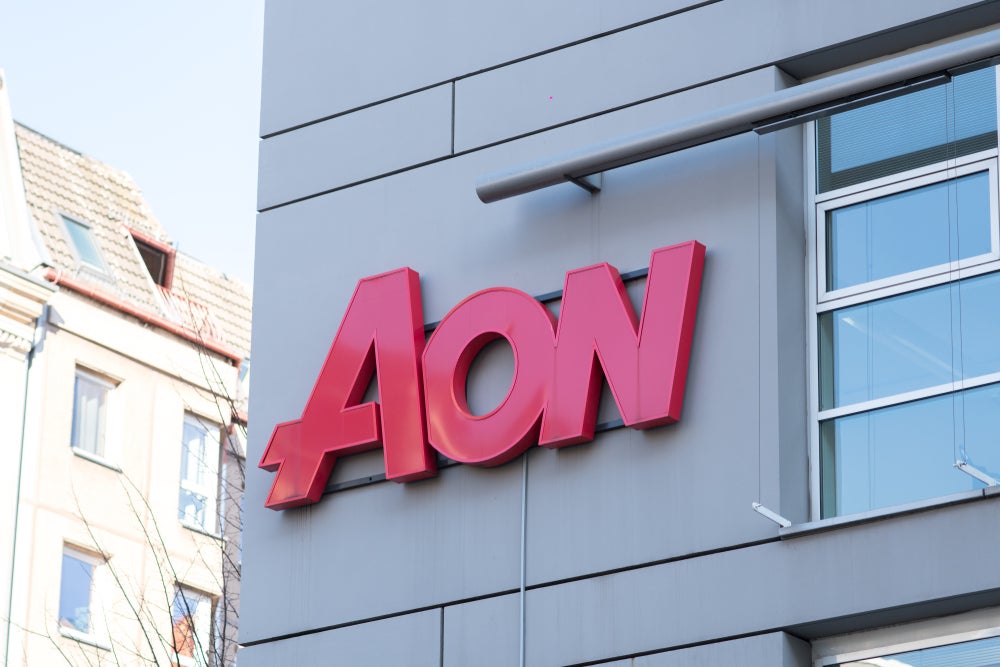 The antitrust regulator of the European Union, is reportedly set to launch a full-scale investigation into Aon's $30bn bid to take over Irish insurer Willis Towers Watson.
The all-stock deal has drawn in the regulatory investigation due to concerns over the combined group's increased pricing power, according to a report by Reuters.
The deal, which was announced in March this year, brings together second and third-largest brokers globally. The resulting firm is expected to have a combined equity value of approximately $80bn.
According to the report, a preliminary review, as part of the investigation, is due to end on 21 December.
The commission and the insurers declined to comment on the investigation.
A full-fledged EU investigation is said to take nearly five months to complete.
Based on the information available on the EU competition enforcer's website, Aon did not provide concessions on Monday, the deadline for doing so in the preliminary phase to address EU competition concerns.
The company's chief executive Greg Case said in March the he is confident the deal would go through. The deal is anticipated to close in the first half of next year
At the time of the announcement, the insurers said that the combined entity will keep the Aon name and will be a premier, technology-enabled global professional services firm in the risk, retirement and health areas.
In August this year, Aon and Willis Towers Watson shareholders approved the proposed merger of their businesses.
This is the second run at a combination between the two firms.
Last year, Aon dropped its plan to acquire Willis Towers Watson within 24 hours after saying that a primary discussion is underway.