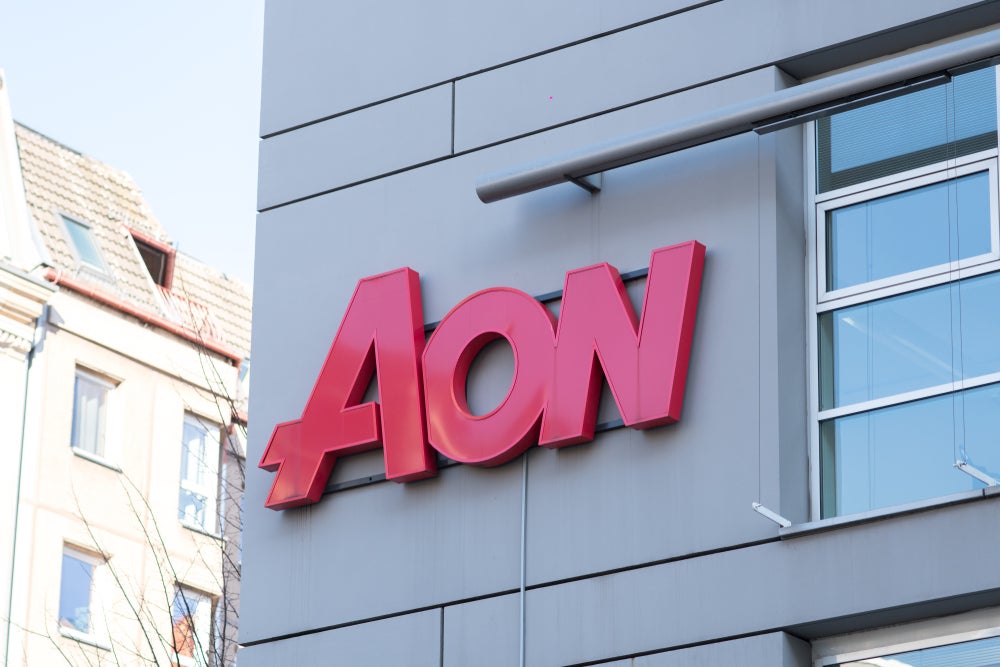 Aon and Willis Towers Watson have signed a definitive agreement to combine operations in an all-stock transaction. The resulting firm will have a combined equity value of approximately $80bn.
The combined company will keep the Aon name. It aims to be the premier, technology-enabled global professional services firm in the risk, retirement and health areas.
The board of directors will compromise proportional members from Aon and Willis Towers Watson's current directors.
"The combination of Willis Towers Watson and Aon is a natural next step in our journey to better serve our clients in the areas of people, risk and capital," said Willis Towers Watson CEO John Haley. "This transaction accelerates that journey by providing our combined teams the opportunity to drive innovation more quickly and deliver more value."
"This combination will create a more innovative platform capable of delivering better outcomes for all stakeholders, including clients, colleagues, partners and investors," said Aon CEO Greg Case. "Our world-class expertise across risk, retirement and health will accelerate the creation of new solutions that more efficiently match capital with unmet client needs in high-growth areas like cyber, delegated investments, intellectual property, climate risk and health solutions."
The two companies expect savings of $267m in the first full year of the combination, $600m in the second and $800m in the third.
According to the firms, the rationale came to these points:
Combine two highly complementary businesses into a technology-enabled global platform;
Provide opportunity to expand and further accelerate execution against the existing Aon United and Willis Towers Watson growth strategies;
Drive year one earnings accretion to Aon adjusted EPS with free cash flow accretion of more than 10% after full realisation of savings, expected to be $800m;
Commitment to long-term financial goals of mid-single digit or greater organic revenue growth and double-digit free cash flow growth, and
Gain a strong balance sheet and commit to disciplined capital management.
Close to exactly a year prior, the deal was set to be abandoned.