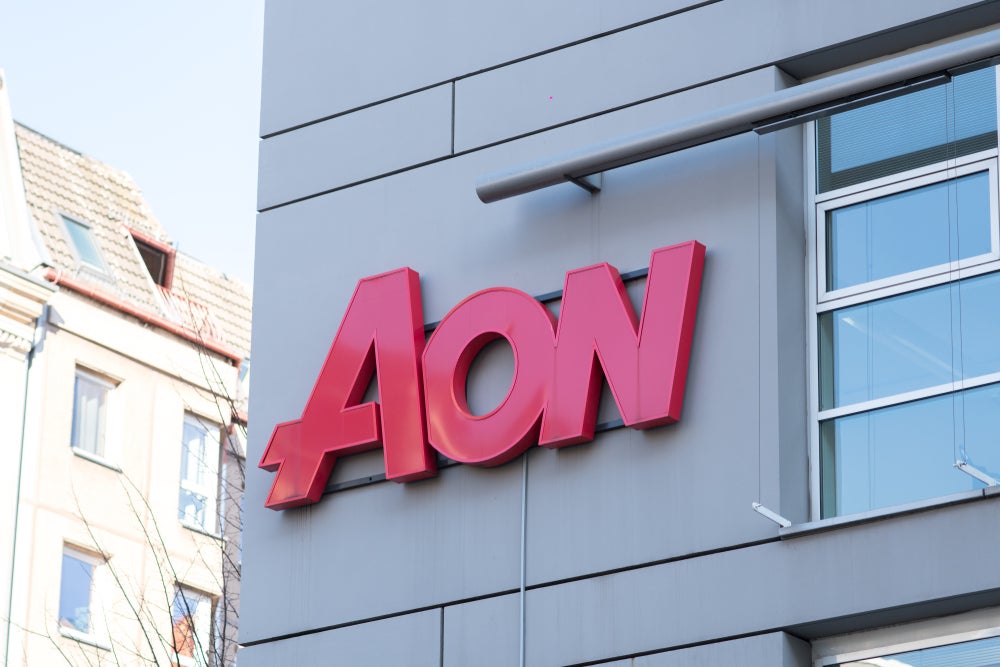 Aon and Willis Towers Watson shareholders have approved the proposed merger of their businesses, which was announced earlier in March.
The companies' shareholders gave the green light to all proposals at their respective extraordinary general meetings and at the special meeting of Willis Towers Watson shareholders ordered by the High Court of Ireland.
Under the agreement, Willis Towers Watson shareholders will receive 1.08 Aon shares in exchange for each share held.
The merger, which awaits regulatory nod, is expected to close in the first half of next year.
It was earlier said that the resulting firm, which will operate under the name Aon, will have a combined equity value of around $80bn.
Aon CEO Greg Case said: "On behalf of Aon's Board of Directors and executive team, I would like to thank our shareholders for their overwhelming support of the proposed combination with Willis Towers Watson.
"Our combination, which will accelerate innovation and strengthen our capability to provide more relevant solutions for clients, has only become more important through the COVID-19 pandemic. The events of 2020 are illustrative of the exact type of transformative long-tail risk our new organisation will be best positioned to address, creating significant value for clients, colleagues, and shareholders."
Willis Towers Watson CEO John Haley said: "Today marks an important milestone towards completing the transaction. The vote reflects our shareholders' confidence in this next step of our journey.
"We are pleased with the outcome of today's meetings and we thank all of our shareholders for their support of this combination that will bring together our complementary strengths and expand our capacity to address unmet client need."
This is the second run at a combination between the two firms.
Last year, Aon dropped its plan to acquire Willis Towers Watson within 24 hours after saying that a primary discussion is underway.