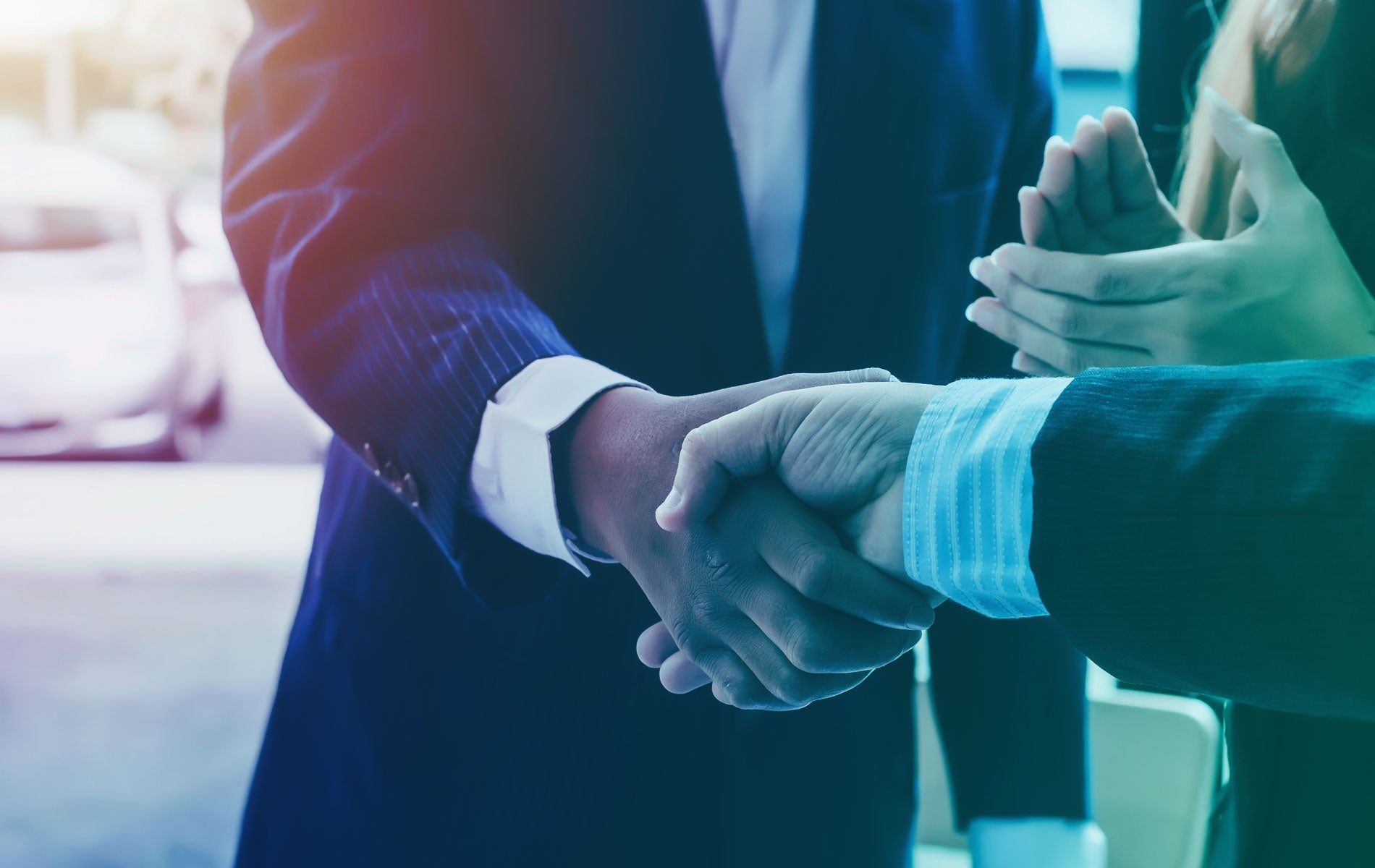 Specialist insurer ERS has received $350m in new investment from private equity firms to support its expansion plans.
The fundraising was led by Boston-based private equity firm Abry Partners, which was joined by an Aquiline-led investor group.
It is said to facilitate the insurer as it continues to expand into a diversified, specialist (re)insurer.
Using the fresh capital, ERS aims to speed up its growth plan and branch out into specialty (re)insurance business lines, in order to capitalise on attractive market opportunities.
The capital will also support the business as it launches a Bermuda-based specialty (re)insurance vehicle and an ILS manager over the coming months. The developments await the nod of the Bermuda Monetary Authority.
Abry partner Brent Stone said: "We have been very impressed with the ERS team and believe it is set to take advantage of the highly attractive market outlook.
"This is a unique opportunity to support a great company in its next chapter of growth and development and we are excited to make ERS our first investment at the world's leading insurance market, Lloyd's."
The senior leadership team of ERS will be complemented by Kevin Kelley, noted the firm. Kelley will serve as non-executive chairman.
ERS CEO Peter Bilsby said: "Over the past months, we have been able to add Syndicate 1856 to the portfolio and attract some of the leading talent in the industry to drive growth.
"This capital raise will provide further support for our transition into a specialty (re)insurer, driven by an experienced management team, strong underwriting talent and the deployment of technology to enhance the client and broker experience."
Last December, ERS said that it is backing Arcus, Lloyd's syndicate 1856, to give the firm the capability to write targeted specialty commercial as well as reinsurance lines.