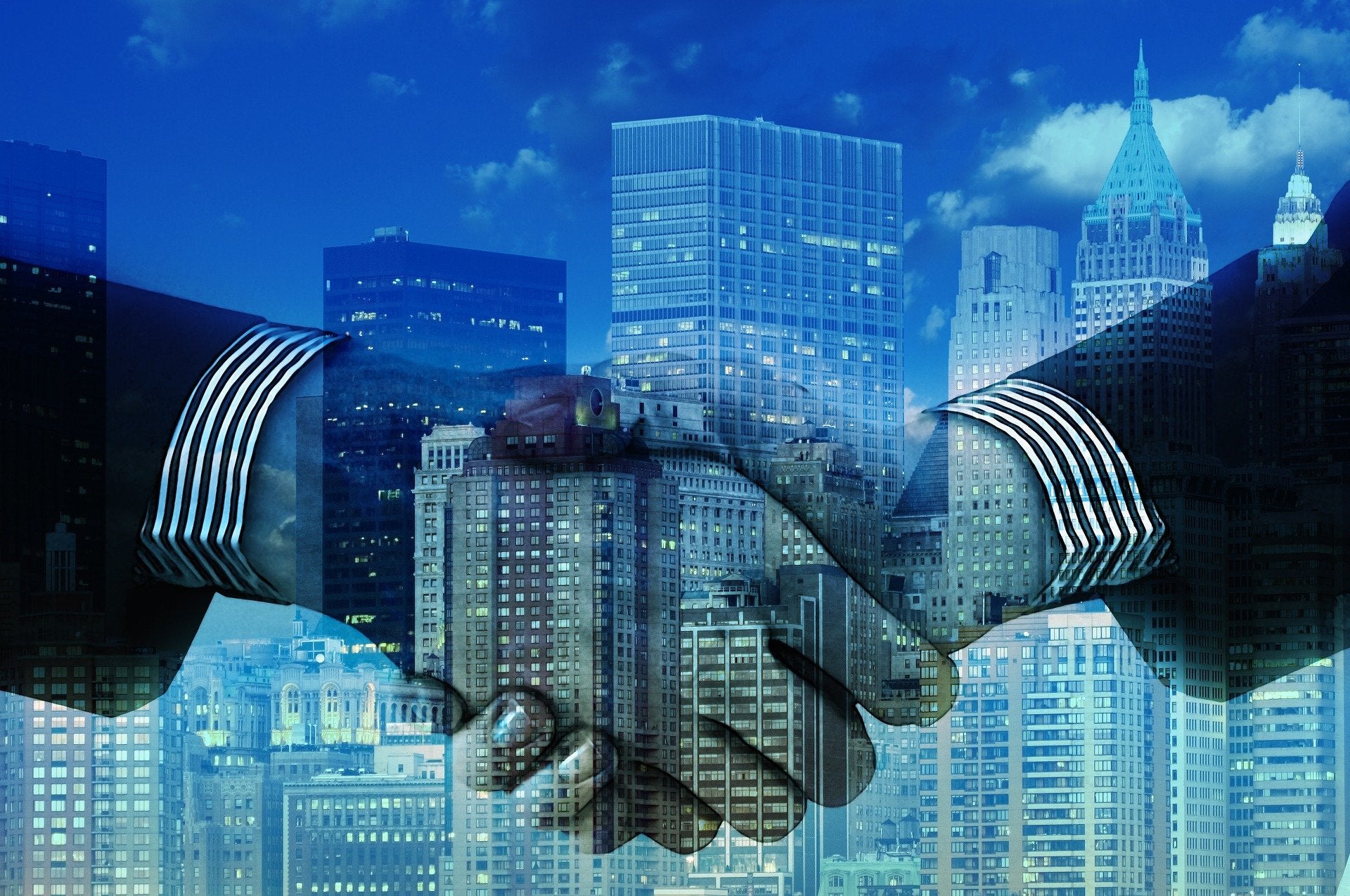 Enstar Group, through one of its subsidiaries, has closed the acquisition of a further 27.7% stake in Bermuda-based reinsurer Enhanzed Re for $217.1m.
This stake was earlier owned by an affiliate of Hillhouse Group.
The deal, completed after securing the regulatory nod, raises Enstar's equity stake in Enhanzed Re to 75.1% from 47.4%.
Joint venture partner, Allianz SE will retain the remaining 24.9% interest.
"The purchase price of $217.1 million is based on 90% of Enhanzed Re's total shareholders' equity as of June 30, 2021 and is subject to adjustment to reflect the finalisation of the Enhanzed Re balance sheet as of that date," stated Enstar.
Besides, Enstar and Allianz have agreed to changes in board composition as well as shareholder rights to reflect Enstar's majority holding.
Enstar CEO Dominic Silvester said: "Enstar's acquisition of a controlling stake in Enhanzed Re strengthens our interest in a well-capitalised entity that provides diversified reinsurance capital, a significant investment portfolio, and a robust deal pipeline through its partnership with Allianz."
Enhanzed Re holds life, non-life run-off, and property and casualty reinsurance reserves, mainly sourced from Allianz and Enstar.
The business has around $3bn in assets.
NASDAQ-listed Enstar has a network of group companies in Bermuda, the US, the UK, Continental Europe, Australia, among others.
Since its inception in 2001, Enstar has snapped up over 100 companies and portfolios.
In November 2020, Enstar and Stone Point Capital agreed to sell the Lloyd's managing agency StarStone Underwriting to newly formed specialty re/insurance holding company Inigo.
In January 2019, Enstar, through its wholly-owned subsidiary Cavello Bay Reinsurance, acquired Maiden Reinsurance North America for around $272.4m.