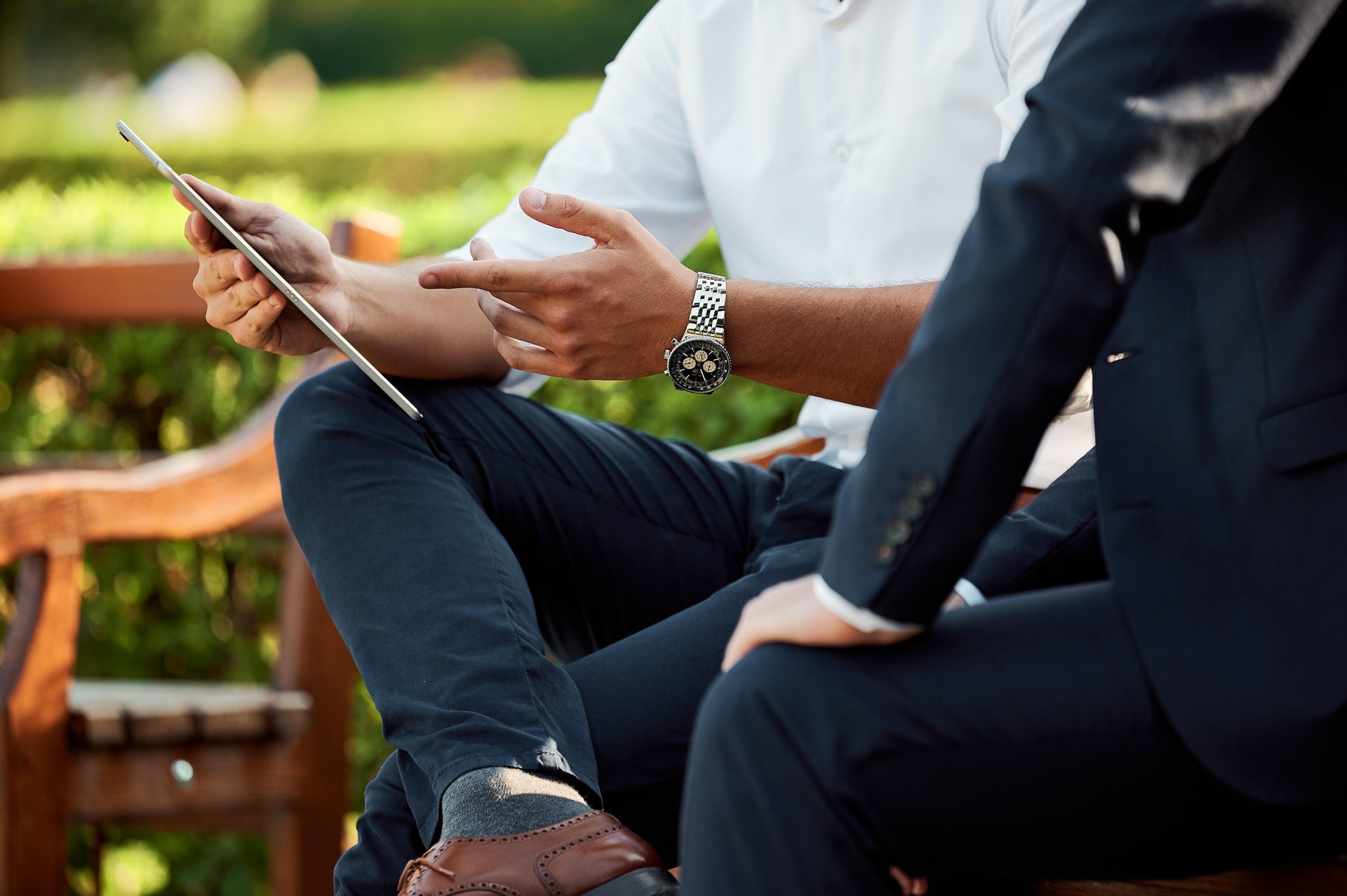 Insurance firm Enstar has agreed to repurchase its 3,749,400 ordinary shares held by Hillhouse Capital Management for approximately $879.3m, a discount to book value.
The shares constitute 16.9% of total ordinary shares and 9.4% of voting ordinary shares, which represent HillHouse's entire stake in Enstar.
Concurrently, the insurer's wholly-owned subsidiary has agreed to buy a 27.7% stake in Enhanzed Reinsurance from an affiliate of Hillhouse for approximately $228.7m.
Enstar's stake in Bermuda-based Enhanzed Re rose from 47.4% to 75.1% after the latest deal. Allianz SE owns the remaining 24.9% stake in the reinsurer.
This deal's price is based on 90% of Enhanzed Re's estimated total shareholders' equity as of 30 June 2021 and is subject to adjustment.
This transaction is expected to close by the fourth quarter of 2021. However, it is subject to regulatory approval and other conditions.
The repurchase deal on the other hand is expected to close next week, which is also subject to customary closing conditions.
Enstar CEO Dominic Silvester said: "We view these transactions as a compelling opportunity for Enstar to deploy capital strategically to repurchase shares at a discount to book value and to acquire control of the Enhanzed Re platform on terms expected to be accretive to Enstar.
"Following completion of the share repurchase and the acquisition of Enhanzed Re, Enstar will maintain a strong capital and liquidity position, allowing us to continue to pursue future run-off transactions."
In November 2020, Enstar and Stone Point Capital agreed to sell Lloyd's managing agency StarStone Underwriting to speciality re/insurance holding company Inigo.