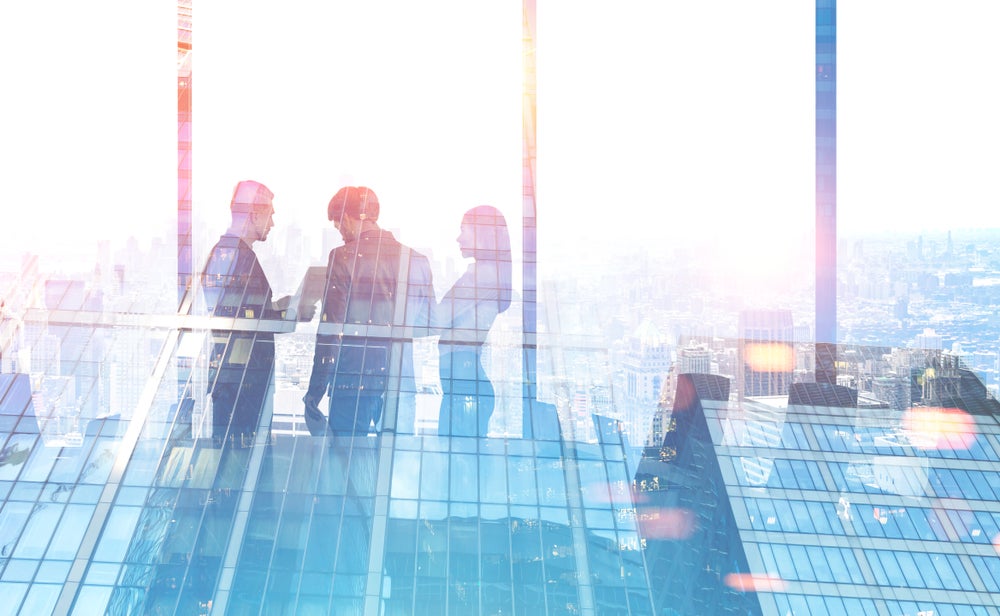 Enstar Group through its wholly-owned subsidiary Cavello Bay Reinsurance has wrapped up the previously announced acquisition of Maiden Reinsurance North America for around $272.4m.
The Maiden Re takeover, which was announced in August 2018, means Enstar assumed about $1.3bn of net loss and loss adjustment expense reserves and unearned premium reserves.
The acquired business will operate in run-off, according to Enstar.
Maiden Re takeover
The transaction included novation and retrocession agreements pursuant to which Cavello Bay Reinsurance assumed certain Maiden Reinsurance business in lieu of a ceding commission.
Domiciled in Missouri, Maiden Re North America operates as a diversified insurance company. It offers property and casualty treaty reinsurance, casualty facultative reinsurance and accident as well as health treaty reinsurance.
Bermuda-based Enstar Group has more than $15.1bn in assets and provides capital release solutions and specialty underwriting capabilities through its network of group companies in Bermuda, the US, the UK, Continental Europe, Australia, and other countries across the globe.
Under the agreement, a subsidiary of Enstar will assume loss reserves of around $2.68bn related to Maiden Bermuda's quota share reinsurance contracts with AmTrust Financial Services.
"The retrocession will apply to losses arising and/or claims made on or prior to June 30, 2018, and loss reserves assumed will be subject to adjustment for paid losses since such date," the companies said.
The deal comes nearly a year to the day from one of Enstar's major sales. In January 2018, the group sold Pavonia Life to Global Bankers.
In 2013, Enstar acquired Pavonia from HSBC Finance, which represented the Enstar's North American life and annuities business.
Prior to being placed into run-off in 2011, Pavonia was offering credit life and disability insurance, term life insurance and structured settlement annuities on primary basis and through reinsurance from third parties.
Currently, Pavonia has licenses to operate in 49 states across the US and also operates in Canada.
Commenting on the deal, Global Bankers vice chairman and co-CEO George Luecke said: "We are thrilled to officially welcome Pavonia and its team into the Global Bankers' family of insurers.