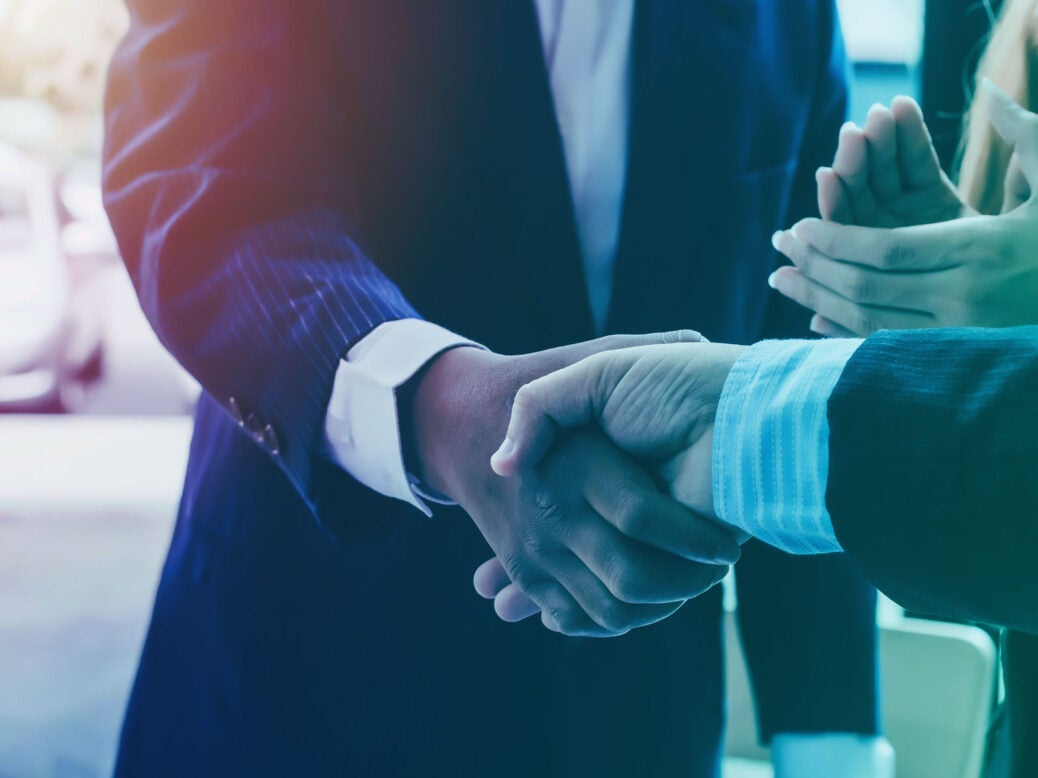 DealerPolicy, the insurance marketplace for automotive retail, has raked in $30m in a Series B funding round to facilitate the development of its auto insurance platform.
The funding round was led by 3L Capital and Hudson Structured Capital Management (HSCM Bermuda Management Company).
DealerPolicy will use the fresh capital to boost the development of its automotive insurance platform and to expand its team.
This includes the firm's recruitments of Wayne Pastore as president and COO and Tara Kasica as the SVP of sales.
Pastore said: "With the shopper's continued desire to complete more of the purchasing experience digitally, I look forward to leveraging my experience to help accelerate the company's growth as dealers continue to demand fully integrated and digital retailing services."
Kasica said: "I am thrilled to be joining this incredible team and to use my experience at the intersection of P&C insurance and automotive retail to further support the company's expansion plans."
Introduced in 2016 to improve the car-buying experience for customers, the DealerPolicy Insurance platform offers integrated insurance solution at point-of-sale to the automotive retail industry.
DealerPolicy Insurance, and its network of over 800 dealers, has generated over $13m in annualised insurance savings so far.
Customers who save get an average of $64 per month back into their budget, which can be reinvested into other vehicle insurance products.
DealerPolicy CEO Travis Fitzgerald said: "Modern insurance solutions such as DealerPolicy's FastPass, dovetail nicely into the process and give car-buyers the value and convenience they have come to expect.
"Nearly 8 out of 10 shoppers believe that comparing insurance at the point-of-sale during the car-buying process substantially improves the experience.
"With an ever-expanding value proposition to dealers, insurance carriers and customers, we are prepared to continue investing in growth."