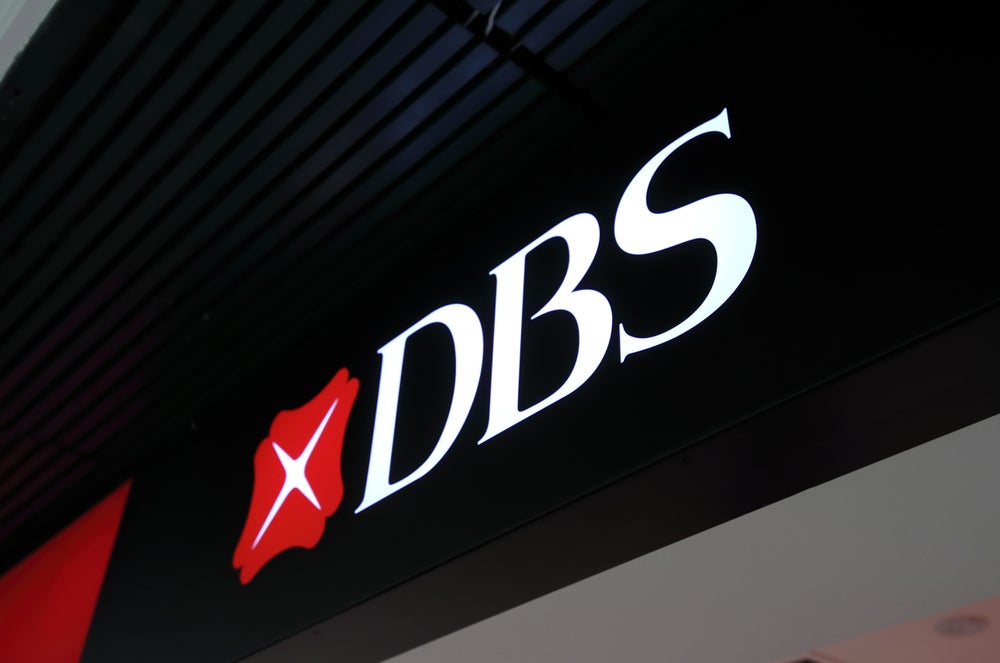 Singapore-based DBS Bank has enhanced its digital insurance platforms in a bid to lure millennials apprehensive of buying insurance plans online.
The improvement follows a study carried out by the bank, which pointed out that millennials are looking for convenience when it comes to buy insurance products, local newspaper TODAY reported.
Millennials also expressed apprehension about buying policies through digital platforms.
The bank improved its digital insurance platforms to overcome these concerns. It is planning to make more products available through the online platform to better serve the needs of millennials.
As part of its strategy, health insurance plan CancerCare will be made available online for existing DBS and POSB Bank's customers from July.
Users can sign up online for a policy that will cover all stages of cancer.  Policies will be automatically renewed after every five years without customers having to undergo any health examination.
To offer its customers a range of insurance products and services, DBS has already formed bancassurance pacts with Manulife and Chubb.
DBS and Manulife carried out a study which highlighted that almost 73% of millennials in their first job, and all newlyweds, prefer to purchase life insurance online.
DBS Bank head of financial solutions management group in Singapore Brandon Lam Wei Kiat said: "So based on some of the studies we have done, particularly for millennials, one of the top considerations when they are looking to buy an insurance product is really the convenience, being able to access and buy on their own terms and own time."
The bank has been using its online platform to offer financial planning tools and provide quotes online to its customers.
Recently, the bank rolled out the Savvy Endowment Plan that enables users to calculate premium quotes and receive policy issuance digitally without any delay.