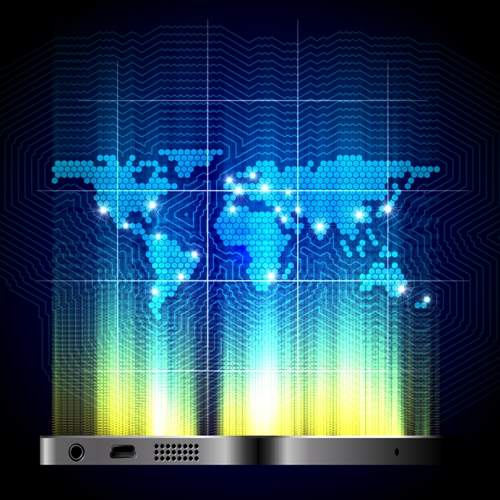 Cyber insurance trends are becoming important in the insurance market due to a growing emphasis on IT security.
Cyber insurance products include coverage in case of theft, extortion, hacking and losses.
Research by SavoyStewart.co.uk, a commercial property agent, has revealed that cyber insurance trends for insurance and finance firms. These firms have invested the most in cyber security in 2017-18, at an average of £17,900, which is an 85% increase from the previous financial year.
More recently Accenture released their cyber threatscape report 2018 where they are asked CISO's about cybersecurity risks that they face. 71% of respondents commented on cyber-attacks and said that they are a "bit of a black box; we do not quite know how or when they will affect our organisation."
However there is a trend in cyber insurance to help protect organisations. Firms in the transport and storage sector invested the second highest amount of money in cyber security at an average of £6,570 which is a small increase of 9% from the financial year before (£6,040).
The research from SavoyStewart.co.uk also revealed firms in the entertainment, service and membership industry invested the least money on cyber security at a mere average of £770.
Accenture's report describes the cybersecurity trends in the next year which may lead to a surge in cyber insurance. The report discusses issues such as Iranian threats, extended supply chain threats, critical infrastructure and advanced persistent threats.
Furthermore the global cyber insurance market had been accounted for $4.2bn in 2017 and is expected to reach USD 22.8bn globally by 2024, according to research that has been revealed by Zion Market Research.
The most primary cause for cyber insurance trends is the loss of brand reputation due to cyber-attacks. According to military market reports, "cyber coverage and the global market for cyber insurance is growing more popular around the world, with the U.S being the biggest market and a global driving force of the cyber insurance market, so far."
Cyber insurance trends are surging in the market overall due to the immediate need to protect organisations worldwide from the imminent cyber-attacks facing industries.