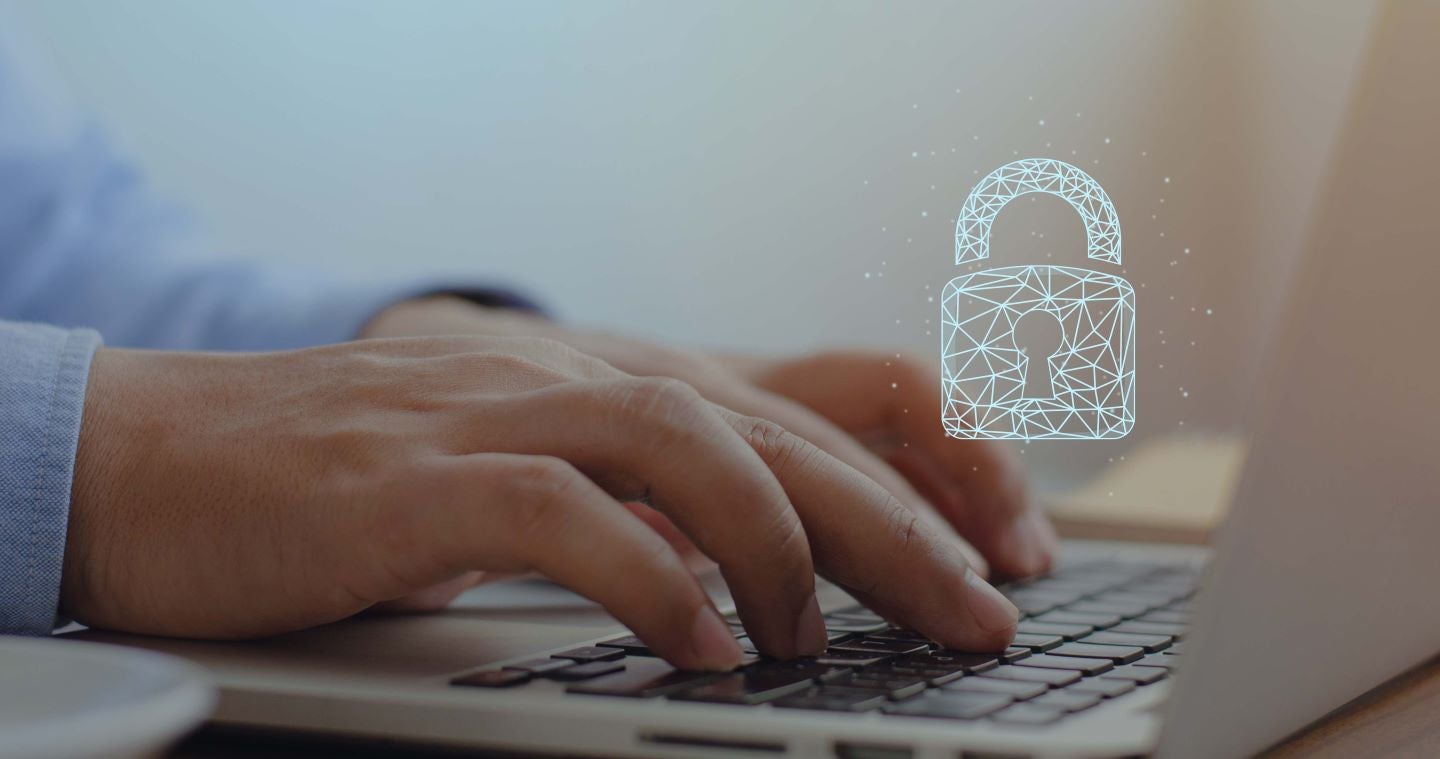 Cowbell, an adaptive cyber insurance provider for small and medium-sized enterprises (SMEs), has unveiled a UK-speciality product, Cowbell Prime One, to bolster its footprint in the regional market. 
An artificial intelligence (AI)-driven cyber insurance programme, Cowbell Prime One facilitates the rapid delivery of SME protection and underwriting.
This data-driven approach aids brokers to tailor cyber policies for distinct risk exposures, covering varied cyber incidents, such as ransomware attacks, email scams and social engineering.
The company will also offer customised coverages and detailed analysis of cyber risks created from a risk pool comprising 36 million SMEs in the US and UK to brokers.
Along with the product launch, Cowbell named Catherine Aleppo as its sales director for the UK region.
With more than 18 years of experience in the insurance sector, Aleppo also has expertise in cyber risk insurance.
Before joining Cowbell, she served as SME cyber risk insurance lead at UK-based insurance broker Aston Lark.
Aleppo also advises brokers and SMEs in the UK on detecting cyber threats to guarantee efficient management of risks.
Cowbell UK VP and general manager Simon Hughes said: "We are thrilled to welcome Catherine to our team and launch Prime One in the UK.
"Cowbell is committed to addressing cyber risk challenges on a global scale and our expansion into the UK is a testament to this."
Commenting on the development, Aleppo said: "By utilising our vast risk pool and educating UK brokers, we will raise critical awareness of cyber vulnerabilities and safeguard the UK's SMEs who form the backbone of the UK economy."
In July 2023, Cowbell joined Amazon Web Services (AWS) Cyber Insurance Partner Initiative.