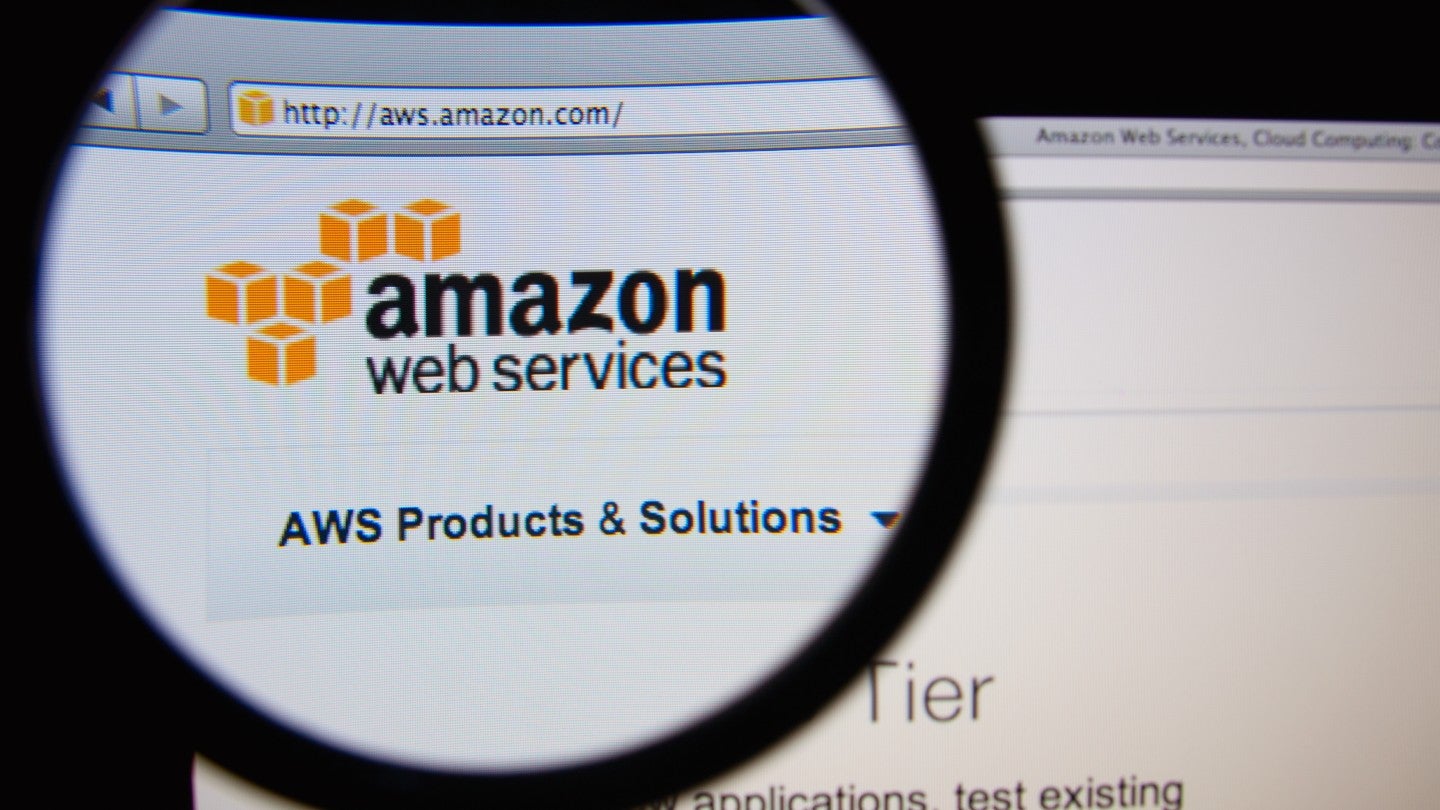 Cyber insurance solutions provider for small and medium-sized enterprises (SMEs) Cowbell has announced joining Amazon Web Services (AWS) Cyber Insurance Partner Initiative.
Cowbell joining AWS Cyber Insurance Partner Initiative signifies that its solutions are carefully assessed and verified by AWS.
It means that the insurance company can streamline the quoting process by leveraging thorough cyber risk assessments that use AWS Security Hub's risk signals.
The company said that all its policyholders can immediately start taking advantage of the wealth of risk management resources that are combined with every Cowbell-issued policy.
Working together with AWS, the California, US-based cyber insurance firm intends to expand its reach into the cloud-first businesses and deliver cyber risk transfer customised specifically to meet the needs of AWS customers associated with the SME market.
Cowbell also aims to close the insurability gap by working in close coordination with its appointed broker partners.
Cowbell founder and CEO Jack Kudale said: "We are excited to be joining the AWS Cyber Insurance Initiative as a trusted provider of cyber insurance solutions for SME customers.
"This achievement further validates our expertise in helping businesses effectively manage cyber risks and close the insurability gap.
"We are committed to serving AWS customers by offering tailored cyber insurance coverage and a wealth of risk management resources to protect their businesses."
The Cyber Insurance Partner Initiative was established by AWS to help its customers to identify and connect with AWS Partners that have expertise and experience in the cyber insurance sector.
By participating in this AWS initiative, Cowbell has further positioned itself as a company with deep expertise in providing customised, cost-effective and flexible cyber insurance coverage solutions to address the specific requirements of its SME customers.