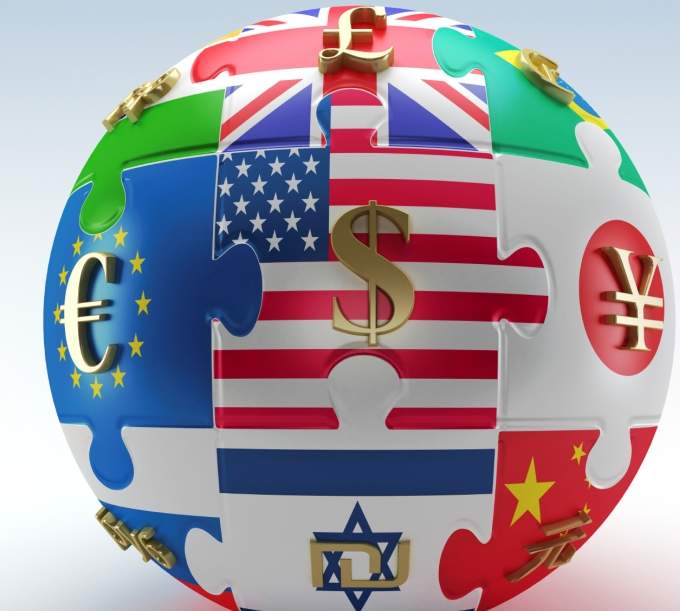 MS&AD, a Japan-based insurance company, has reached an agreement to acquire 6.3% stake in Australian annuity provider Challenger in a transaction valued at AUD500m ($393m).
The Japanese underwriter believes that the proposed acquisition will enable the company to tap the growing market for managing retirement savings in Australia.
The transaction will be executed through the subscription of new shares in Challenger to be issued through an allotment by Challenger.
MS&AD said that it has options to raise its stake to 10% over a period of 12 months, which can be executed through open market, subject to market conditions, any necessary or desirable regulatory approvals and Challenger's circumstances.
Established in 1985, Challenger manages AUD70bn ($55bn) of assets as of 30 June 2017. It operates two core investment businesses, a fiduciary Funds Management division and an APRA-regulated Life division.