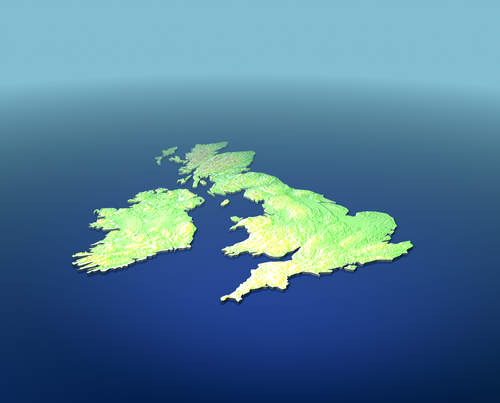 The UK Financial Conduct Authority (FCA) has imposed a fine of £4.02m on Bluefin Insurance Services for misleading customers.
The financial regulator accused the insurance broker of not maintaining adequate systems and controls and failing to provide clear and fair information to customers about its independence status between March 2011 and December 2014, when the firm was wholly-owned by AXA UK.
During the time in question, the insurance broker presented itself as the 'truly independent' firm in the advice it provided and the insurers it recommended to customers.
The watchdog said that Bluefin's staff favoured business to AXA but they did not inform their real position to business clients.
FCA executive director of enforcement and market oversight Mark Steward said: "Insurance brokers must promote a culture in which they act in their customers' best interests and provide them with the information they need to make an informed decision. This is central to the relationship between the industry and its customers"
The original fine was more than £5.7m but since Bluefin agreed to settle at the early stage of the investigation, it received a 30% concession in overall fine.