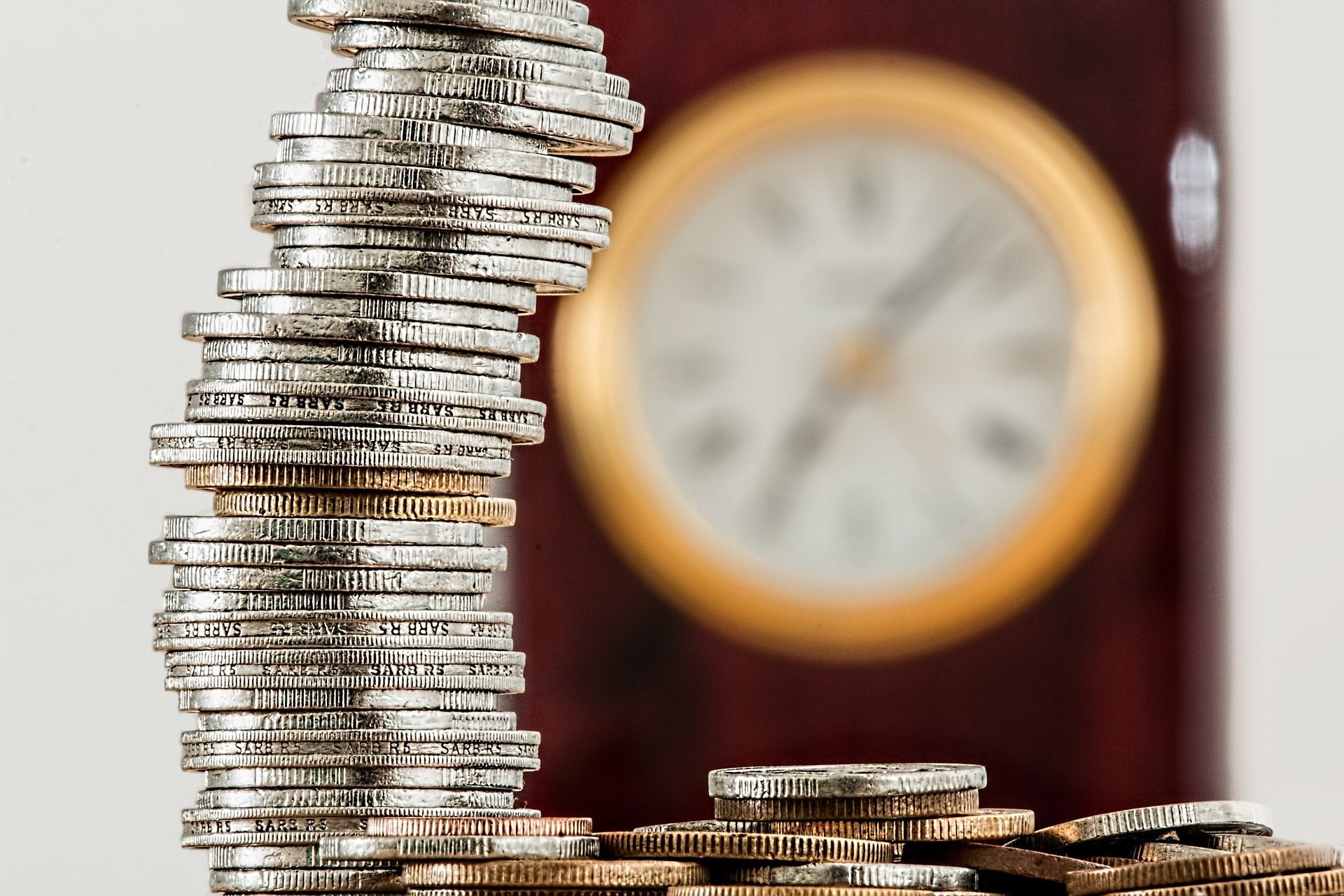 Cevian has purchased approximately 195 million Aviva shares to become one of the top three shareholders of the British insurance giant.
Swedish activist investor Cevian now holds a 4.95% stake in British insurer Aviva.
Aviva has been divesting its non-U.K. business. Cevian expects it to continue on that path, and return £5bn to shareholders next year.
Christer Gardell, managing partner at Cevian, was quoted by Bloomberg as saying that Cevian plans to use the stake to aid in cost-cutting and shareholder return.
Gardell told the publication that Aviva's costs are "moving in the right direction " but there is more potential to return £500m in cuts by 2023.
Gardell said that Aviva's share price could rise to £8, which is almost double its value today and four times the low it reached in March 2020.
The dividend could move to 45 pence, roughly twice its current level, he added.
Cevian, which has $16bn under management, has already purchased stakes in rival insurer RSA and Old Mutual.
Cevian Capital partner Niko Pakalen told Bloomberg, "We've followed Aviva closely for nearly a decade, both as a peer of our former core holding, RSA, and as an investment candidate in its own right."
In March 2021, Aviva decided to sell its remaining businesses in Italy for a combined value of €873m.
Few weeks before this announcement Aviva announced the divestment of its operations in France and Turkey.