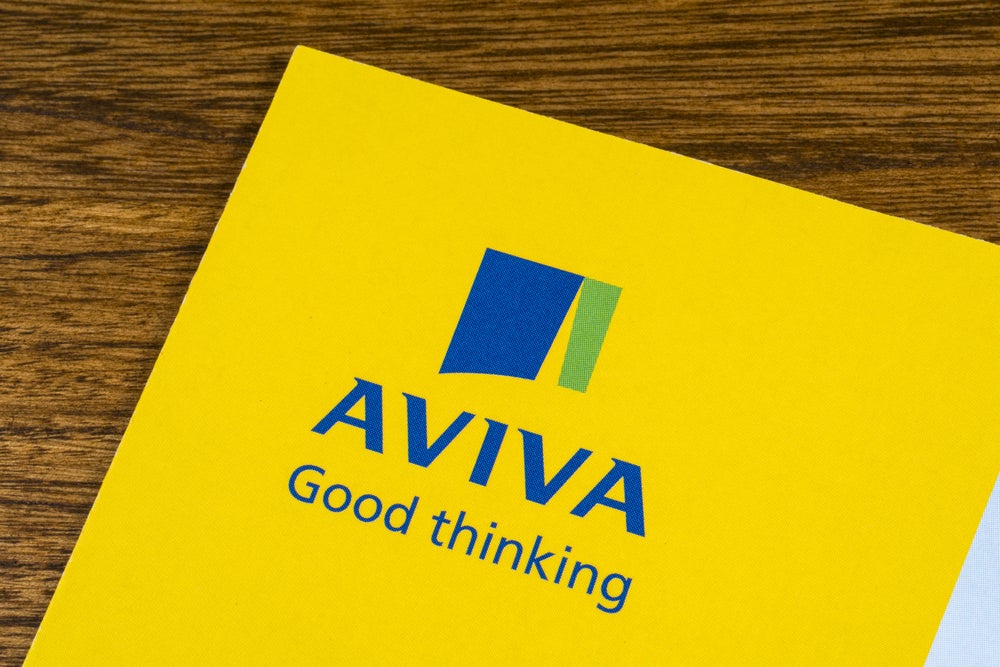 Aviva has decided to divest its operations in France and Turkey as it seeks to focus on its core markets of the UK, Ireland and Canada.
The UK-based insurer entered into an exclusive memorandum of understanding (MoU) with Aéma Groupe to sell Aviva France for €3.2bn in cash.
The sale will increase excess capital by £2.1bn and centre cash by £2.8bn.
Separately, the company agreed to sell its entire 40% stake in its Turkish joint venture AvivaSA Emeklilik ve Hayat (Aviva SA) to Ageas Insurance International for £122m. The move will mark Aviva's exit from Turkey.
However, Aviva JV partner Sabancı Holding will continue to hold its 40% shareholding in Aviva SA.
Both the transactions are expected to complete this year, subject to customary closing conditions, including regulatory approvals.
Commenting on the sale of Aviva France, Aviva CEO Amanda Blanc said: "The sale of Aviva France is a very significant milestone in the delivery of our strategy. It is an excellent outcome for shareholders, customers, employees and distributors. The transaction will increase Aviva's financial strength, remove significant volatility and bring real focus to the Group.
"Aéma Groupe has a strong heritage in the French insurance industry and this transaction will propel it to a top five position in the French market."
According to a Reuters report, Aviva France has three million customers and caters to life insurance, property and casualty and asset management markets.
The acquirer, Aéma Groupe, was formed through the merger of French mutual insurer Macif Group and Aésio Mutuelle.
Last month, it was reported that Aviva is planning to shutter some offices across the UK and allow its workers to continue working from home even after the Covid-19 pandemic.