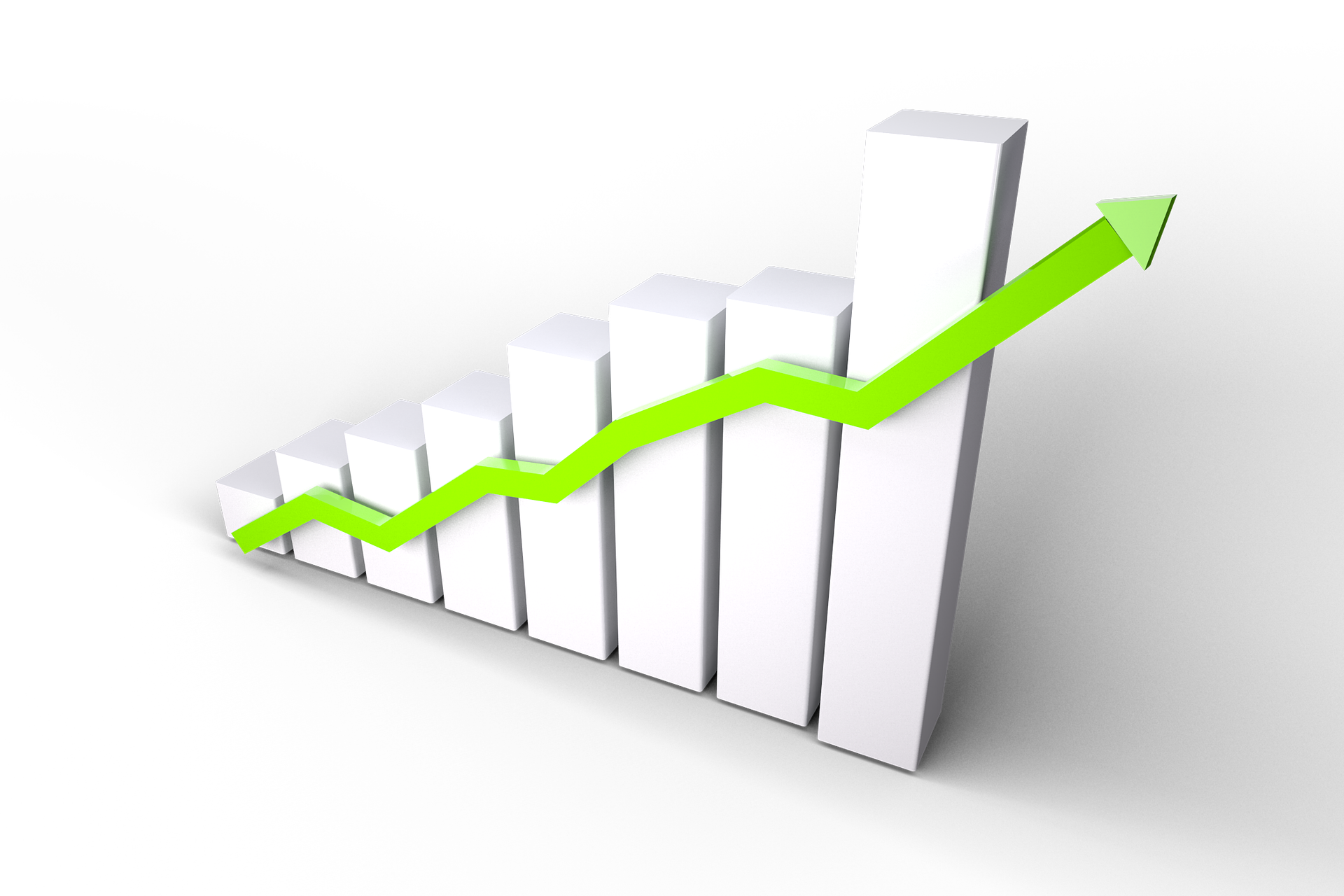 Global specialty (re)insurer Canopius Group has boosted its heavy industry and engineering offering with the hire of chemical underwriter Mark Gazzard.
Gazzard will support the expansion of the firm's existing offering providing specialist cover and expertise to cater for the growing demand for chemical businesses in the UK and worldwide.
He holds over 30 years of industry experience with a focus on chemical manufacturers. Previously, he was at QBE where he was responsible for the growth of its chemicals business. Prior to that, he was a commercial underwriter at Zurich.
Spencer Pearce, head of heavy industry & construction at Canopius said: "Mark's technical expertise is second to none and will be key to furnishing the growing demand that we are seeing from chemical businesses. His exceptional knowledge of the risks which businesses in this market face will strengthen our ability to offer tailored products underpinned by technical understanding and Canopius' focus on service. I look forward to welcoming Mark to the team and working with him to grow our presence in the chemicals market globally."
Gazzard added: "Canopius has become increasingly renowned for its focus on specialist underwriting and its exceptional understanding of insureds in its target areas. I am delighted to be joining the team to build out its offering for chemical manufacturers globally."
This month, Canopius launched a medical malpractice business.
In addition, the firm hired Ashley Moulton as healthcare underwriter.
The medical malpractice business at Canopius will underwrite a combination of international healthcare risks. In particular, it will focus on the US market.
Moulton brings more than a decade of medical malpractice, life sciences and liability experience. She joins from Coverys Syndicate 1975 where she built its US medical malpractice portfolio.
Furthermore, she will be joined by further appointments in due course with ambitious growth targets set for the arm.