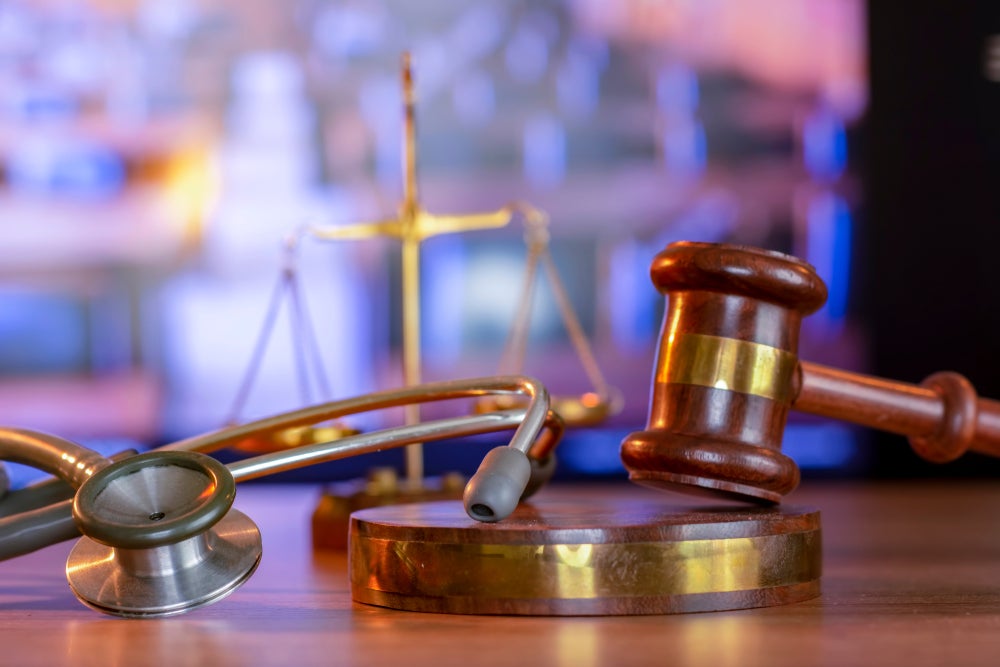 Global specialty (re)insurer Canopius has launched a medical malpractice business.
In addition, the firm has hired Ashley Moulton as healthcare underwriter.
The medical malpractice business at Canopius will underwrite a combination of international healthcare risks. In particular, it will focus on the US market.
Moulton brings more than a decade of medical malpractice, life sciences and liability experience. She joins from Coverys Syndicate 1975 where she built its US medical malpractice portfolio.
Furthermore, she will be joined by further appointments in due course with ambitious growth targets set for the arm.
Alois Rouffiac, UK chief underwriting officer and active underwriter, Canopius, said: "Ashley brings the perfect blend of technical underwriting skills and commercial acumen that will ensure the swift success of our new medical malpractice business. This market is primed for new entrants, and I am confident that clients and brokers will benefit from Ashley's service-focused approach, the new capacity and Canopius' recognised long term commitment to every class we enter."
Ashley Moulton said: "Canopius is the ideal home to build a new healthcare portfolio. The growth across the business has been exceptional and its talent and strategy are compelling. With rates hardening and the market adapting to a number of carriers reducing capacity, it is an exciting time to launch a new division at an innovative organisation like Canopius. I am confident our new healthcare business will quickly grow from strength to strength."