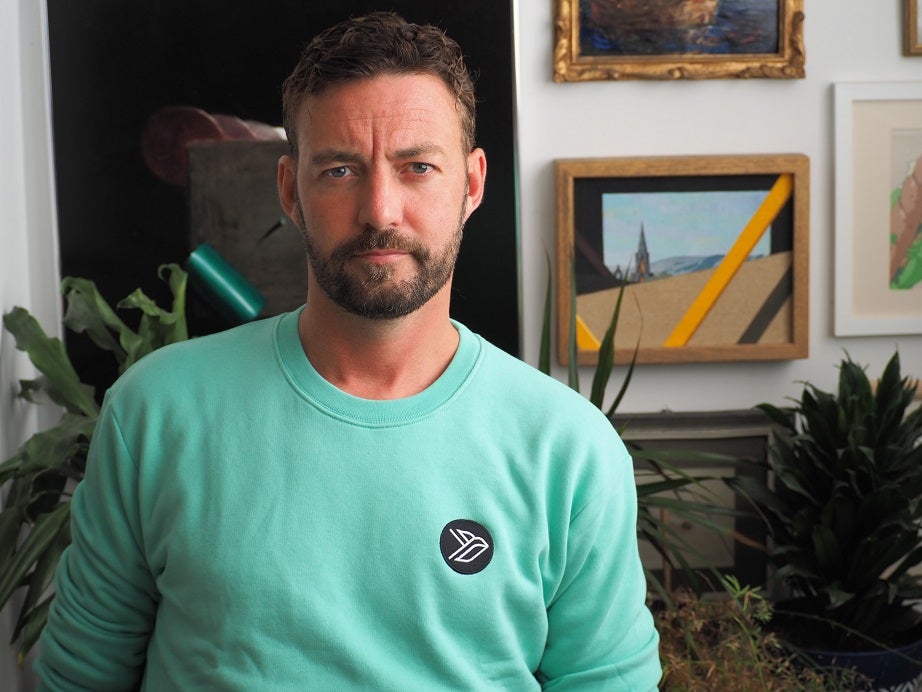 Swallow, recipient of the funding, is a free-to-use, no-code SaaS platform that boosts speed and confidence when creating and managing pricing models. It manages this by separating pricing models from software development code.
Founded in 2022 by Callum Rimmer, founder of insurtech By Miles, Swallow intends to use the funding to accelerate product development, customer acquisition and business development.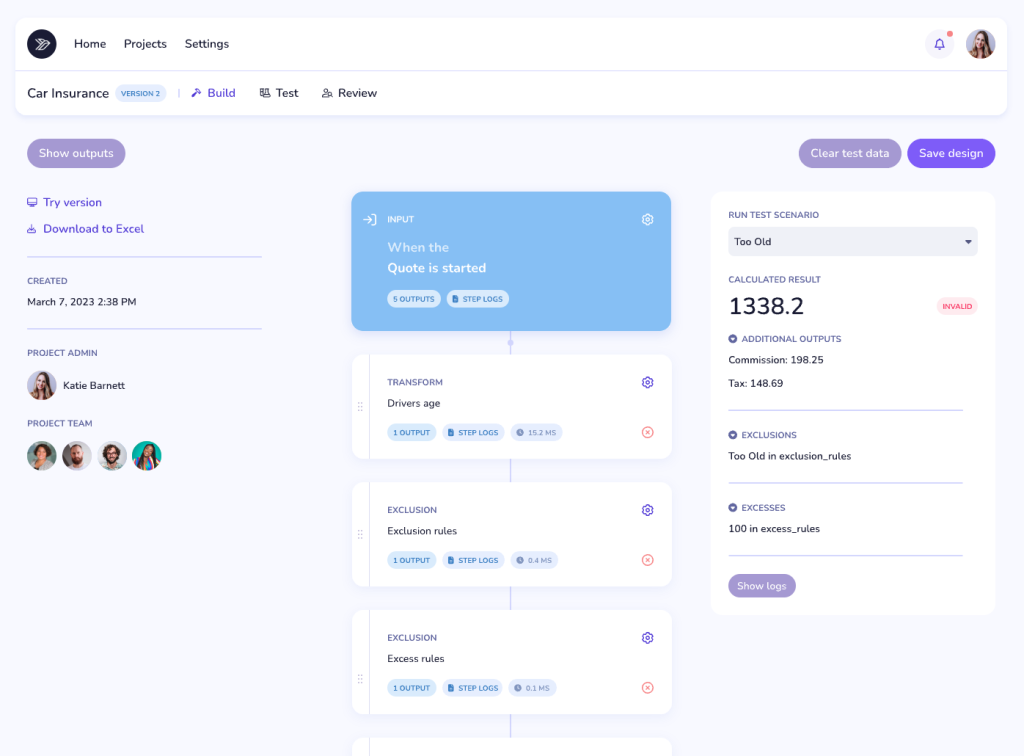 Financial pricing models, such as those used in insurance or credit, have been and continue to be designed in spreadsheets and published through in-house custom code or legacy enterprise software. As a result, code is often intertwined with back-end systems and requires the help of technical teams to push changes live.
Swallow allows pricing professionals to own their pricing operations without needing any developer input.
Furthermore, pricing model changes can be achieved in minutes and served to millions of customers.
Rimmer said: "In my previous role as a CTO at a fast-growing insurtech, I've seen first-hand how unnecessarily complex and time-consuming it can be to push a simple price change live. Whether it's due to disjointed collaboration, poor back-end systems or simply fighting with other tasks to get to the top of the priority queue, pricing operations all over the world are using platforms and processes that slow them down, introduce errors and ultimately cause their businesses to lose money by making the wrong decisions.
"We're redefining the pricing operations category with our new platform. We believe the product speaks for itself, so pricing professionals can use it to implement, optimise and test pricing models for free. Unlike a legacy enterprise solution, companies can switch to us with minimal hassle and cost, improving the speed and confidence of pricing changes for greater growth and profitability."
"The faster a business can get pricing changes to market, the faster they can impact their bottom line. Swallow makes the pricing process quicker and easier for the people driving these decisions," says Rory Stirling, general partner at Connect Ventures. "On top of this, their free-to-use, product-led approach is unique in the category. Swallow empowers teams to start making efficiency gains instantly, which is really exciting."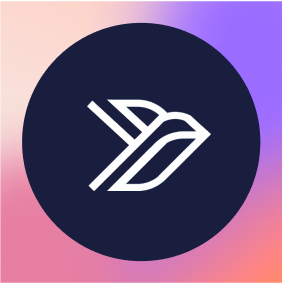 Bringing experience to Swallow
Rimmer previously co-founded the car insurance start-up By Miles in 2016, an insurtech that was acquired by Direct Line in April 2023.
Rimmer added: "At By Miles, I was involved in designing and delivering pricing for a range of different insurance products, across multiple underwriting partnerships. We repeatedly ran into the same issues around communication, approvals, testing, implementation and publishing. These issues made pricing release cycles take days, when the decisions could be made in hours."