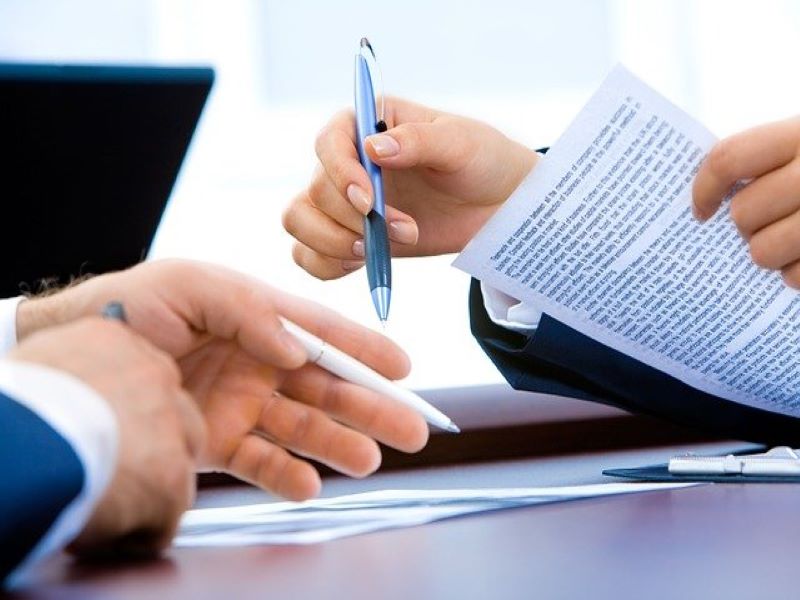 Brit Insurance has collaborated with UK-based social enterprise GT Scholars to roll out online digital challenges for young people.
The move is part of Brit Insurance's strategy to make more young people pursue career opportunities in insurance as well as build their employability skills.
Under the online challenges, individuals will be trained on the basics of insurance as well as make to understand risk, claims, and the business of insurance.
The challenges will also help young people to develop research skills, presentation skills, creativity, and analytical skills.
Additionally, it will help provide real-life scenarios for young people to make them learn new concepts and build their employability skills.
Brit inclusion and diversity head Wayne Page said: "The figures and studies on diversity and inclusion in insurance indicate that we need to go beyond just internal initiatives and examine how we can improve the breadth of talent coming into our industry."
According to the Association of British Insurers (ABI) study, diversity is an issue in the insurance industry, even though many insurance companies have diversity and inclusion initiatives in place.
Specifically, research revealed a lower number of women working in the insurance industry compared to other industries in the UK, in addition to the lower-than-average representation of Black, Asian, and Minority Ethnic employees.
Moreover, research demonstrated that the industries young people strive to work in differ largely from the jobs available in the UK.
According to the Envisioning the Future of Education and Jobs: Trends, Data and Drawings report from the OECD international economics think tank (2019), children below the age of seven already face limits on their future career aspirations.