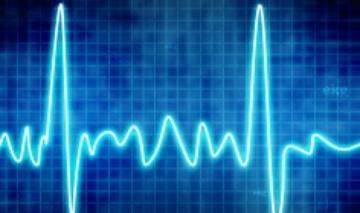 AXA Tianping Property & Casualty Insurance's health business unit (AXA Health) and Shanghai –based internet start-up, The CareVoice, have launched the first medical and health insurance experience app for its high-end medical insurance customers in China.
The app allows high-end medical insurance members of AXA Health to understand their insurance benefit, treatment and claims process.
AXA Health members can also check comments from other members about hospitals and doctors.
In addition, they can make appointments on network on network hospitals directly from the app. AXA health members also have access to the latest health information as well as special offers from medical institutions to stay healthy.
Jack Yuan, CEO of AXA Health, said: "This first medical and health insurance experience app is the stepping stone of AXA Health's Digitalisation Transformation. While preparing future innovations, we will actively explore a series of health and InsurTech services to combine with health insurance tightly, such as digital health insurance card and direct billing service, e-diagnosis, online consultation and cloud data etc.
He added: "We bring to China's new affluent class a brand new experience of high-end medical insurance, redefining standards for the industry."