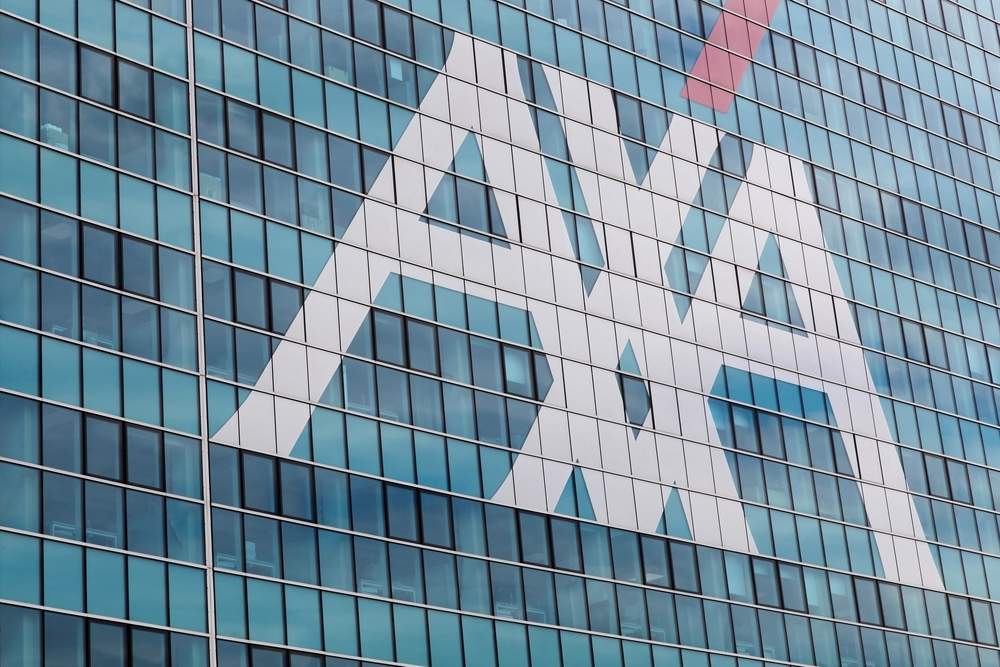 French insurer Axa said it would appeal against a ruling of the Paris commercial court that ordered the firm to pay five restaurant owners who had to shut during coronavirus lockdowns.
Axa had reportedly won a number of cases on the basis that its policy coverage did not include Covid-19 pandemic protection.
Previously, one of the five restaurant owners made a settlement with Axa after striking an early victory with the insurer, Reuters reported.
Axa is in negotiation with several of its policyholders regarding the pandemic coverage. The company has also rejected some of the claims.
Axa France chief executive Jacques de Peretti was quoted by the news agency as saying: "While we remain very worried by the extent of the financial consequences of lockdown measures for many of our clients, we cannot pay out on events explicitly excluded from our contracts."
Meanwhile, it was reported recently that German reinsurer Munich Re has halted the sale of coverage to protect against business losses in future pandemics.
The decision is reported to have been made after the firm took a €1.5bn ($1.8 bn) hit due to Covid-19 in the first half of this year.
The UK insurance market Lloyd's of London said last week that it expects to pay around £5bn in Covid-19 related customer claims on a gross basis.