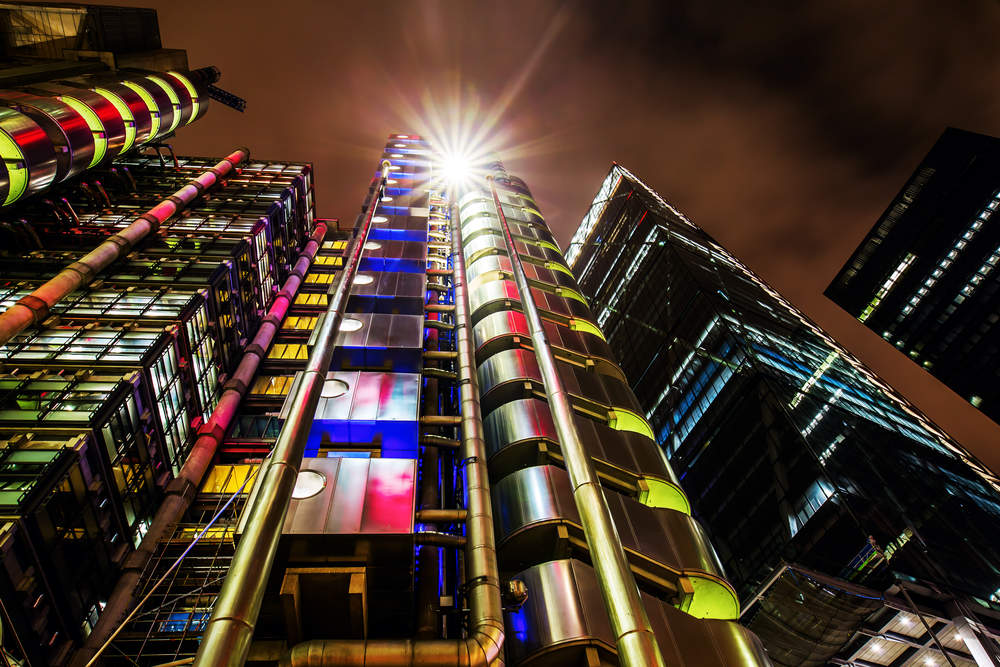 Lloyd's of London has said it expects to pay around £5bn in Covid-19 related customer claims on a gross basis.
The Insurance market expects to pay out £2.4bn in Covid-19 claims during the first half of the year, after reinsurance recoveries. This is said to contribute 18.7% to the market's combined ratio of 110.4%, driving the combined market loss of £0.4bn.
It posted a pre-tax loss of £400m for the first half of the year compared to a profit of £2.3bn in the year-ago period.
Lloyd's noted that its strong capital and solvency position will enable it to withstand the ongoing impacts of the pandemic.
Lloyd's CEOJohn Neal said: "The first half of 2020 has been an exceptionally challenging period for our people, our customers, and for economies around the world. The pandemic has inflicted catastrophic societal and economic damage calling for unparalleled measures to stifle the spread of the virus, and to get businesses and economies back on their feet.
"Our half year results demonstrate that our robust approach to performance management and remediation has begun to take effect, evidenced by a significant turnaround in the underlying performance metrics, which give the truest indication of our market's profitability."
Lloyd's previously said that once the full scale and complexity of the outbreak is fully understood, the total cost to the non-life insurance industry will be in excess of historical events such as 9/11, or the combined costs of 2017 hurricanes Harvey, Irma and Maria.
In July, the market issued a set of solutions to speed up global economic and social recovery from the Covid-19 pandemic, as part of its collaborative efforts with the UK and Global Advisory Groups.