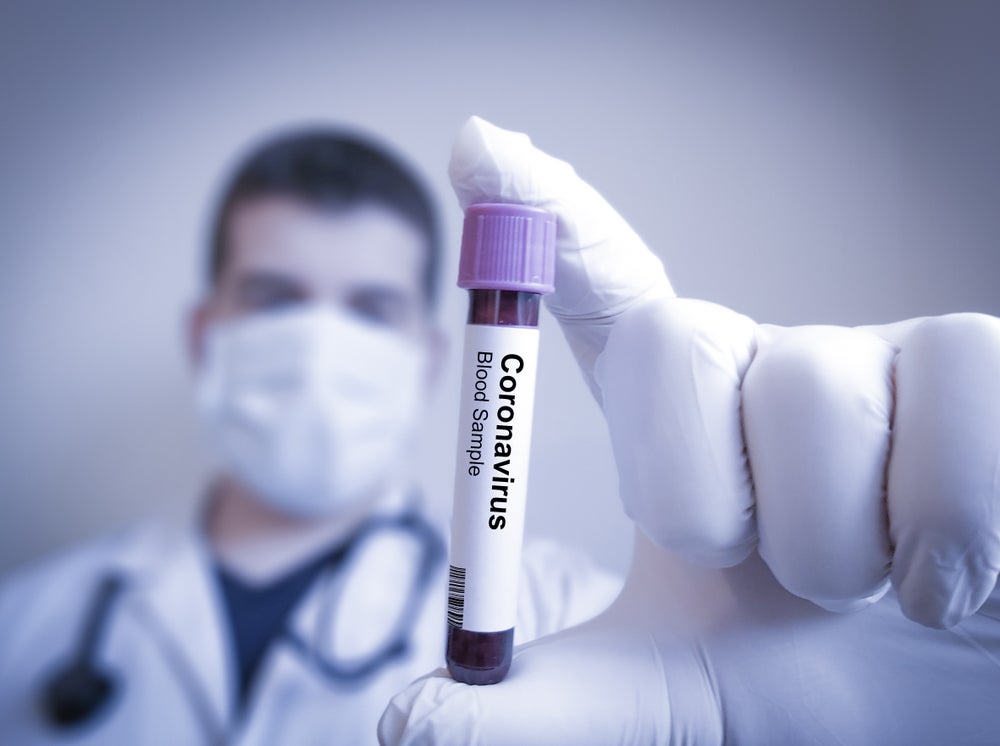 German reinsurer Munich Re has halted the sale of coverage to protect against business losses in future pandemics, the Bloomberg has reported.
The decision is reported to have been made after the firm took a €1.5 bn ($1.8 bn) hit due to Covid-19  in the first half of this year.
Munich Re reinsurance head Torsten Jeworrek told the news agency: "We are currently examining whether we will offer new contracts that include pandemic protection in property and casualty insurance in the future.
"For the moment it has been suspended, for example with respect to event cancellations."
According to the report, a major portion of these losses were brought by the cancellation of events in the wake of the pandemic this year.
In March, Munich Re issued a profit warning and stopped a share-buyback programme due to a spike in Covid-19 claims. The company did not issue the new profit guidance for this year.
The company backs setting up of government-backed insurance funds to aid companies against losses during future pandemics, Torsten Jeworrek told Bloomberg.
Munich Re will continue to offer pandemic coverage in its life and health contracts, the report said.
Recently, the company closed a $15m reinsurance transaction with Sri Lanka-based life insurer Softlogic Life Insurance.
Meanwhile, UK Insurance market Lloyd's of London said last week that it expects to pay around £5bn in Covid-19 related customer claims on a gross basis.
The market expects to pay out £2.4bn in Covid-19 claims during the first half of the year, after reinsurance recoveries.