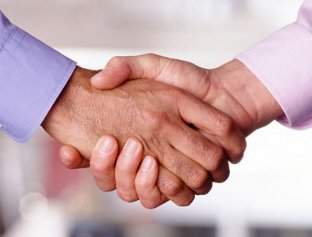 American Equity Investment Life Holding Company, Värde Partners, and Agam Capital Management, have entered into an agreement in principle to set up a Bermuda reinsurance firm.
The new reinsurer would reinsure $5bn of American Equity fixed index annuity liabilities.
Moreover, American Equity and Värde will jointly set up an asset management entity. This entity will offer insurance asset management services to the new reinsurer.
The alliance combines American Equity's distribution, policyholder service and administration, product development and insurance specific asset management know-how with Värde's alternative asset management capabilities and Agam's differentiated risk management solutions.
The alliance is subject to regulatory approvals and expected to be finalised in the first half of next year.
Agam co-founders Chak Raghunathan and Avi Katz, said: "We believe that Agam's differentiated pALM platform will provide the foundation for the robust ALM and ERM infrastructure underpinning this initiative and, combined with Värde's world class investment management capabilities, will unlock significant value for American Equity.
American Equity will have a minority stake in the new reinsurer. The precise stake size has not been revealed, though the size is said to be significant.
The firm will also take a 35% stake in the new asset management entity.
American Equity CEO Anant Bhalla said: "This is the first of many steps in us executing our new AEL 2.0 strategy. This would expand our presence into new markets with world class partners through strong structural and economic alignment.
"As this venture scales, it would expand American Equity into the global life and annuity reinsurance and third party insurance asset management businesses.
"Additionally, by starting this venture with plans to transfer a $5 billion block of annuities to the reinsurer, American Equity shareholders would benefit by the freeing up of approximately $350 million of capital."