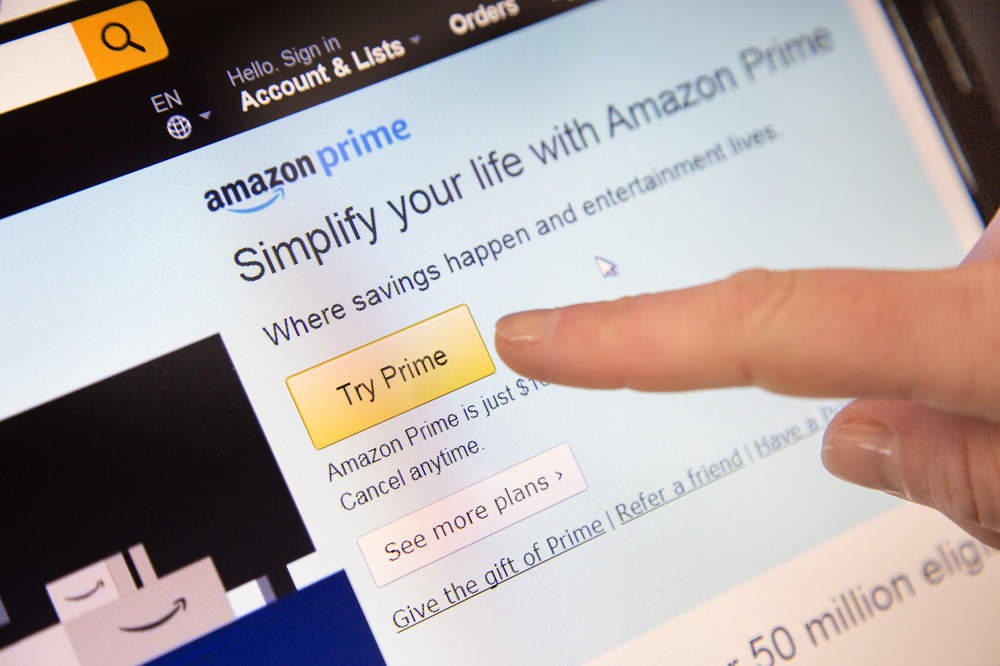 E-commerce giant Amazon, diversified conglomerate Berkshire Hathaway and financial services firm JPMorgan have decided to name their health insurance JV Haven.
With the announcement, Haven has also launched its website, havenhealthcare.com.
The recent development follows an announcement made by the three founding companies in January 2018 to establish a non-profit firm to tackle the increasing cost of healthcare.
In June last year, Atul Gawande – a surgeon and Harvard professor – was selected as CEO of the proposed venture.
His team also includes Jack Stoddard as COO, Serkan Kutan as CTO, Dana Safran as head of measurement, as well as other members.
Haven will focus to improve access to primary care, simplify insurance and make prescription drugs more affordable.
At the outset, the JV will serve approximately 1.2 million employees and families affiliated with Amazon, Berkshire Hathaway, and JPMorgan Chase across the US.
Gawande said: "We want to change the way people experience health care so that it is simpler, better, and lower cost. We'll start small, learn from the experience of patients, and continue to expand to meet their needs."
Focus on improving Healthcare system in US
Haven will look to collaborate with clinicians and insurance companies to improve the overall health-care system in the US.
Allaying the industry fear, the company said that it wants to partner with existing stakeholders including insurers, care providers and pharmacy companies to bring more benefits to users.
A letter by Gawande also confirmed the company's inclusive approach, where Gawande termed Haven's role as being "an advocate for the patient and an ally to anyone — clinicians, industry leaders, innovators, policymakers, and others — who makes patient care and costs better."
Amazon has been pushing into insurance for a while now. It partnered with Vitality and members will receive a month's access to Amazon Prime for every 160 Vitality activity points they earn.
In addition, Travelers has linked up with the internet giant. It now offers home insurance solutions on the site.
As a result, smart home kits, insurance and risk management information are now offered online on the Amazon site.
Eligible Travelers customers will be offered discounts on homeowner insurance policies when they buy the smart home kit. The company will also offer discounted kit installation through Amazon Smart Home Services.
The smart home kits aim to protect homeowners from some of the most common causes of loss.
Furthermore, the insurer is offering a free Amazon Echo Dot to eligible home insurance customers even if they do not buy the kit.
The insurer launched its new Alexa skills known as the "Travelers" skill. The feature is designed to support home insurance customers in billing and payments-related queries.