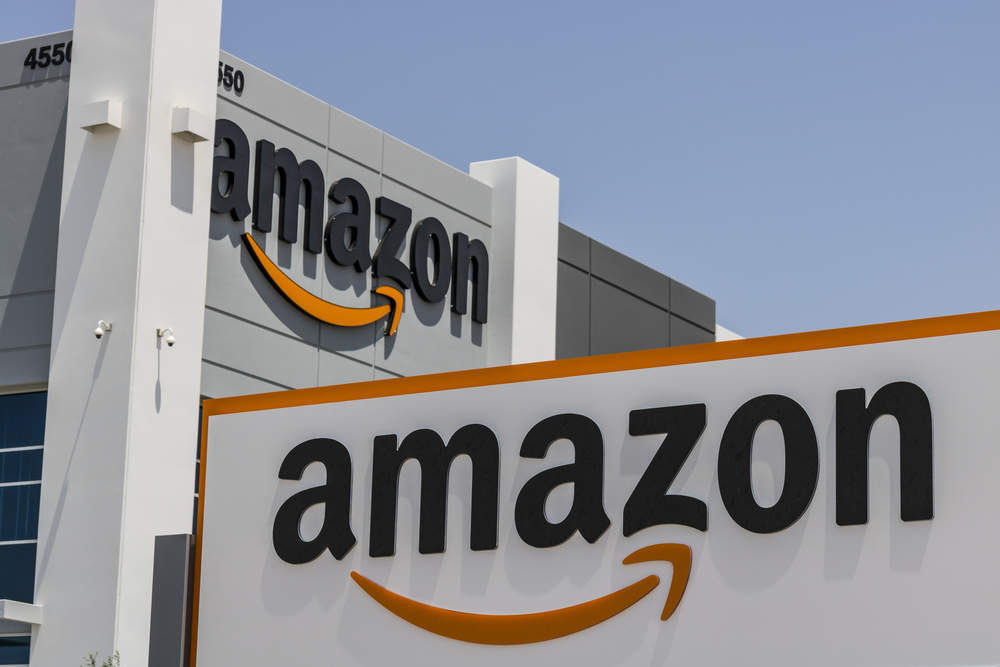 The Travelers Companies, an American commercial property casualty insurer, has collaborated with Amazon. As a result, smart home kits, insurance and risk management information are now offered online on the Amazon site.
Eligible Travelers customers will be offered discounts on homeowner insurance policies when they buy the smart home kit. The company will also offer discounted kit installation through Amazon Smart Home Services.
The smart home kits aim to protect homeowners from some of the most common causes of loss.
The kits will feature security cameras, water sensors, motion detectors with multi-sensor capabilities. In addition, it comes with a smart home hub that wirelessly connects smart devices.
Furthermore, the insurer is offering a free Amazon Echo Dot to eligible home insurance customers even if they do not buy the kit.
Additionally, the insurer launched its new Alexa skills known as the "Travelers" skill. The feature is designed to support home insurance customers in billing and payments-related queries.
Travelers Home Central
The company also introduced the "Travelers Home Central" skill to facilitate access to property maintenance and home safety tips. Travelers chairman and CEO Alan Schnitzer said: "This is an exciting example of Travelers executing on our innovation agenda to be the undeniable choice for the customer and an indispensable partner for our agents and brokers.
"It advances our priorities of extending our lead in risk expertise and providing great experiences for our customers, agents and brokers."
Customers, who wish to receive a home insurance quotation, will be directed from the Travelers storefront on Amazon to the company's website or to an independent insurance agent.
The independent agents will have the ability to leverage the co-branded assets to market smart home technology to buyers.