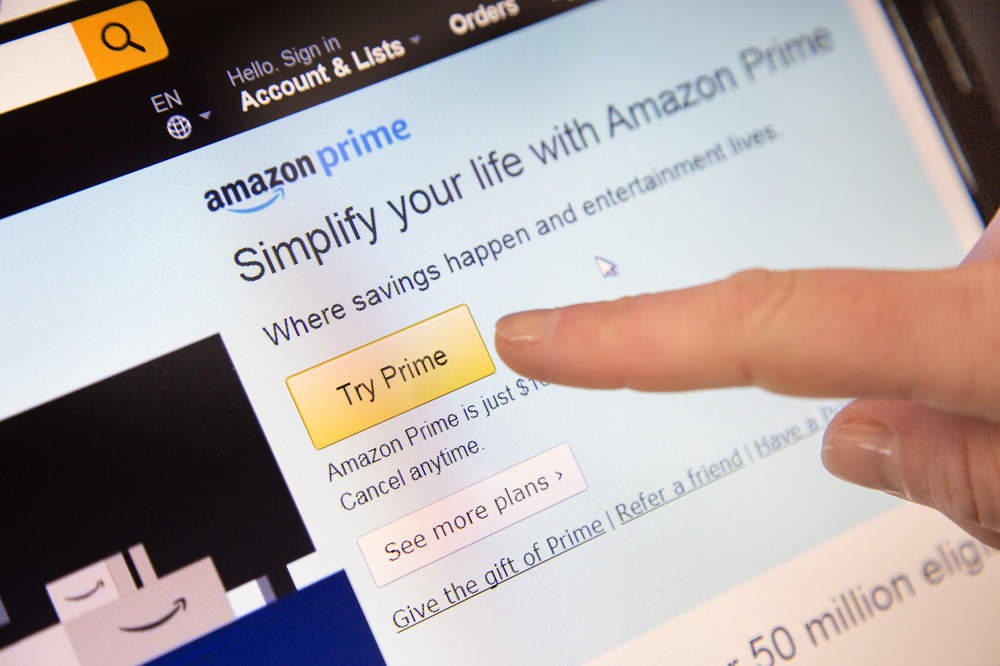 Vitality has announced a partnership with Amazon which gives its Active Rewards programme a boost.
As a result, members will receive a month's access to Amazon Prime for every 160 Vitality activity points they earn. This can lead to savings of up to £79 ($104) a year.
Amazon Vitality: a bargain?
Amazon Vitality benefits work differently to other Active Rewards benefits. Firstly, they operate independently of any monthly or weekly period. Furthermore, members can accumulate Vitality points over time and at their own pace.
However, it is not free Amazon Prime membership. Members have to sign up for a 12 month contract. Also, there are 10 equal payments of £7.90. These will waive each month after the member hits 160 points.
Vitality expects this move to increase engagement in physical activity amongst its members. Particularly, it hopes to help those that had not engaged previously or had struggled to hit monthly or weekly targets.
Neville Koopowitz, CEO of Vitality, said: "At Vitality, our core purpose is to help make people healthier and enhance and protect their lives, and to do this the Vitality Programme continually evolves in line with emerging research and new technology.
"Not only does the Amazon Prime benefit clearly respond to trends in how consumers are accessing video and music content, but we are confident it will appeal strongly to specific segments of our membership who can benefit from greater engagement in physical activity. It therefore has the potential to significantly improve engagement, physical activity and value from the Vitality Programme."
The benefits come into effect in late October 2018.
Amazon and insurance
In August 2018, it was rumoured that Amazon was in talks with firms across Europe to see if they would contribute to an Amazon insurance comparison site.
According to sources, the venture into the UK insurance sector is currently in the middle of "several discussions" but there were no imminent launch plans.
With regards to what type of insurance will be offered, it is unclear. However, UK insurance comparison sites offer everything from motor to life to home insurance.