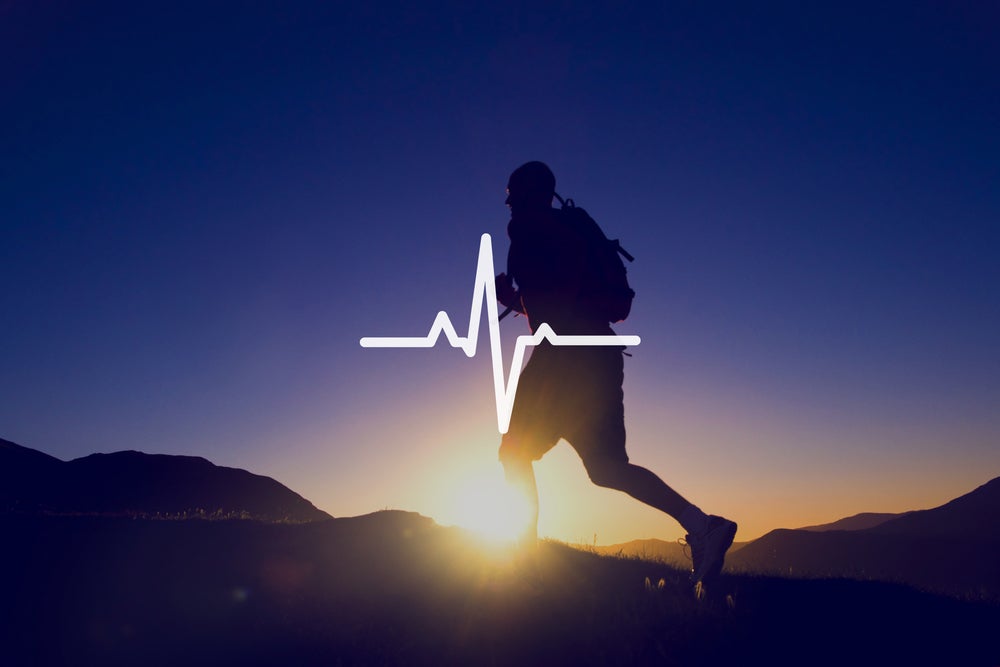 German insurance major Allianz has begun eight-year worldwide partnership with the Olympic and Paralympic Movements.
Under the partnership, the insurer will be the worldwide insurance partner of the International Olympic Committee (IOC) and International Paralympic Committee until 2028.
The company will offer insurance solutions and services through its subsidiaries to support the Olympic Movement.
Allianz started its collaboration with the Paralympic Movement in 2006 and the partnership was first announced in September 2018.
The company it has been engaging fans, athletes, teams and employees through health-related initiatives in Australia, China, France and Spain and said that it plans to expand local initiatives globally in the coming months.
Allianz CEO Oliver Bäte said: "Allianz is proud to be the Worldwide Insurance Partner of the Olympic and Paralympic Movements.
"As a supporter of the sports ecosystem and through shared core values of excellence, friendship, inclusion and respect, Allianz and our 148,000 employees and 100,000 agents are excited to care and deliver for athletes, their families and their ambitions."
IOC president Thomas Bach added: "Having announced this new agreement in 2018, our teams have already been working together in key pilot markets to support athletes and the Olympic Movement.
"As we start this new Olympic year, we are excited to begin in earnest our global collaboration with Allianz."
In October last year, Allianz Insurance was named as the official insurance partner of England Rugby – and will collaborate with the men's and women's rugby teams.
Last November, Insurance brokerage, risk management and consulting company Gallagher was selected as the insurance broker for Special Olympics GB.
It followed Gallagher's multi-year partnership with Special Olympics International that was announced in March 2020.