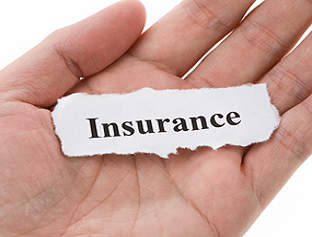 Insurance brokerage, risk management and consulting company Gallagher has been selected as the insurance broker for Special Olympics GB.
Special Olympics GB, which is part of the global Special Olympics movement, is a non-profit organisation. It offers sports coaching and athletic competitions for children and adults with intellectual disabilities throughout the year.
Founded in 1978, the organisation has over 120 accredited clubs in England, Scotland and Wales. It is said to host nearly 27,000 hour-long sporting sessions every year, with the help of over 4,000 volunteers.
Special Olympics GB said that it selected Gallagher because of the insurer's understanding of the organisation's strategic goals as well as the risk and insurance requirements.
The appointment follows Gallagher's multi-year partnership with Special Olympics to serve as its Platinum Partner.
Special Olympics GB interim COO Laura Baxter said: "We are absolutely delighted to be working with Gallagher moving forward.  This continues Special Olympics GB's ambition of working with the best-in-class to manage risk and governance.
"Gallagher has an outstanding reputation and their knowledge and understanding of not only the charity sector, but Special Olympics as a whole, gives us huge confidence we are working with the right partners."
Gallagher offers insurance and risk management advice to the not-for-profit and the voluntary sector. It currently offers services to over 8,000 charitable organisations in the UK, including youth clubs, small community-based groups as well as well-known charities.
Gallagher's charity practice manager Garry Hockey said: "Reinforcing our position as one of the leading insurance brokers operating in the charity sector, we are proud to be building on our relationship with Special Olympics GB by being appointed broker – and look forward to supporting the organisation with its risk management and insurance requirements over the coming years, as it seeks to open more doors to inclusion in sport."