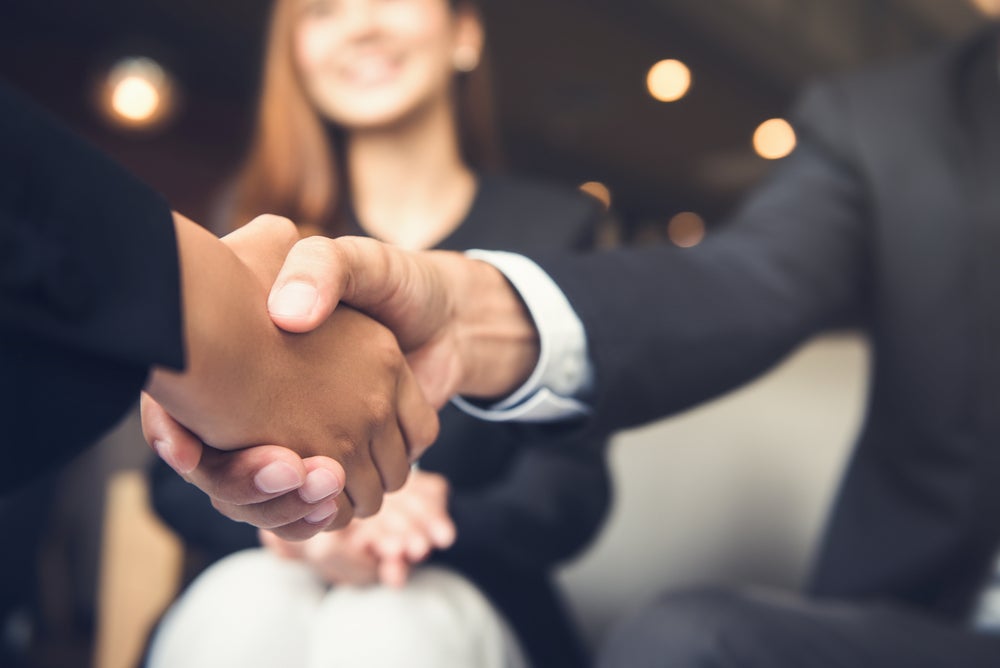 Insurance major Allianz has agreed to purchase the automobile and other property/casualty (P&C) insurance units from Brazil's SulAmérica in a deal worth BRL3bn ($728.19m).
The development was first confirmed by SulAmérica last month in a securities filing in the beginning of last month.
Following the acquisition, the German insurer will have nearly a 15% market share in motor insurance and 9% in property-casualty insurance.
Last year, the acquired businesses wrote nearly $896m in insurance premium, including $847m from motor insurance business and $50m from P&C operations.
Allianz Brasil CEO Eduard Folch Rue said: "We are creating a new Allianz combining the best people of both sides and forming an outstanding team that will embrace the opportunities of the Brazilian market with full commitment and confidence.
"Our trademark will be the innovation, digitalisation, and the service to our customers through our main partners, the brokers and advisors. We will combine the local know-how of SulAmérica with all the strengths that an international Group like Allianz has."
Subject to receipt of regulatory approvals, the deal is scheduled to be completed within the next one year.
In June, Allianz agreed to acquire the general insurance operations of Liverpool Victoria Friendly Society (LV=) as well as that of Legal & General (L&G) for £365m ($461m), to bolster its presence in the UK.
During the same month, the German insurer also signed an agreement with Spanish lender Banco Santander to offload its 60% stake in the Allianz bancassurance joint venture (JV) Allianz Popular for €936.5m ($1bn).