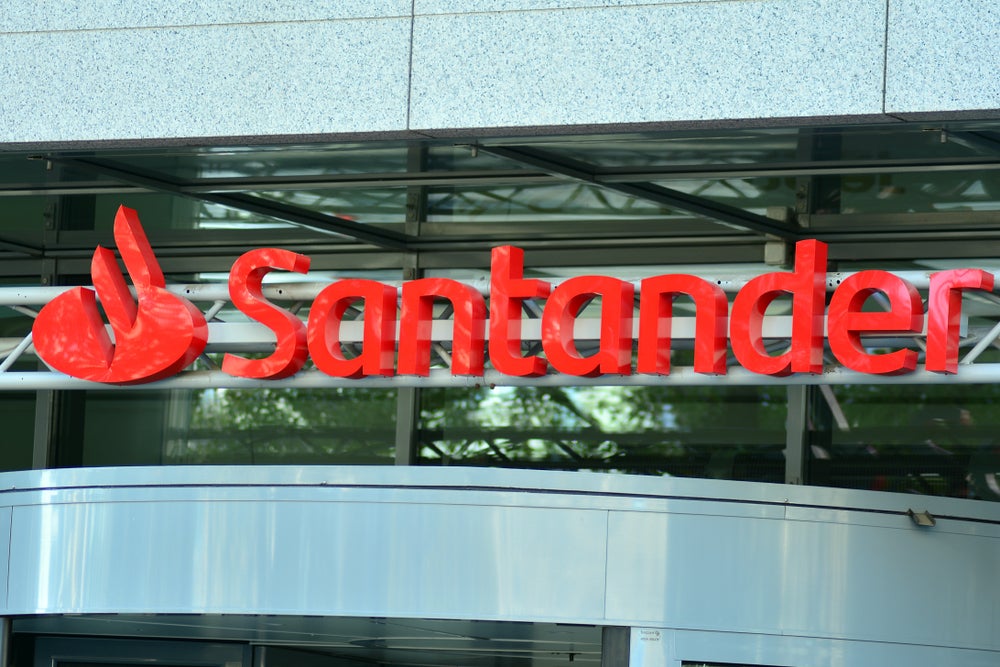 Spanish lender Banco Santander has reached an agreement to acquire a 60% stake in the Allianz bancassurance joint venture (JV) Allianz Popular for €936.5m ($1bn).
With the completion of the proposed transaction, Allianz and Banco Santander will resolve Allianz Popular bancassurance partnership in life insurance, pensions, asset management, and non-life insurance in Spain.
In 2011, Allianz and Banco Popular signed an exclusive long-term bancassurance pact. Both the partners agreed to sell the insurance products through a JV Allianz Popular.
Once Banco Santander purchased Banco Popular in 2017, the two banks were merged in 2018. The transaction is part of Banco Santander's plan to reorganise the Spanish insurance, asset management and pension plan businesses.
After the resolution of the Allianz Popular bancassurance partnership, Allianz will continue to operate in both non-life and life insurance markets through Allianz Compañia de Seguros y Reaseguros, and Fénix Directo Compañia de Seguros y Reaseguros.
Pending regulatory approvals, the transaction is scheduled to be concluded during the first quarter of 2020.
Allianz offers personal and corporate insurance services, which include property, life and health insurance to assistance services to credit insurance and global business insurance.