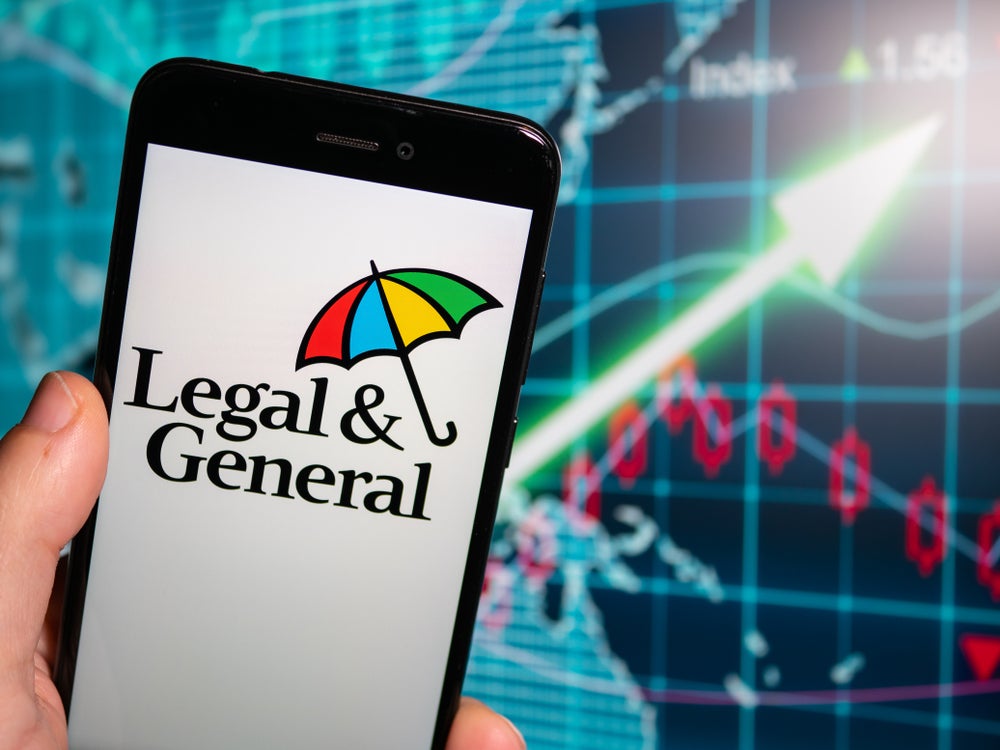 German insurer Allianz has agreed to acquire the General Insurance operations of Liverpool Victoria Friendly Society (LV=) as well as that of Legal & General (L&G) to further strengthen its presence in the UK.
As per the agreement, Allianz is buying LV='s remaining 30.1% stake in LV= General Insurance (LV=GI) in a transaction valued at £365m ($461m).
It follows an earlier agreement signed in December 2017, whereby Allianz purchased an initial 49% stake in LV=GI for £500m and agreed to buy a further 20.9% share in the second stage of the transaction for £213m.
Allianz will become the sole owner of LV=GI following the closure of the deal, which is scheduled to take place by end of this year.
LV= Group CEO Richard Rowney said: "We have successfully grown the value of our general insurance business to in excess of £1bn and this deal enables us to realise that value for the long-term benefit of our members as well as strengthening our overall capital position.
"We have recently announced plans to convert to a company limited by guarantee which will provide greater flexibility and freedom to compete over the medium to long term as we continue to build on our heritage and strong brand to create a better mutual for the future, where being a member has more meaningful benefits."
L&G's UK general insurance business acquisition
L&G's general insurance mainly includes home insurance with a small book of pet insurance.
L&G will retain the profit from a separate book of business including professional indemnity insurance, which is not part of the deal with Allianz.
Under the terms of the deal, Allianz will pay a base price of £242m at completion and potential further payments over a three year period.
Legal & General CEO Nigel Wilson said: "Selling the General Insurance business is the right decision for our customers and shareholders. And I would like to take this opportunity to thank our GI colleagues for their contribution to Legal & General."
These acquisitions are expected to Allianz the second-biggest general insurers in the UK behind Aviva.
Additionally, the deals will increase Allianz's UK premium income to over £4bn and its market share to 9%, according to Reuters.