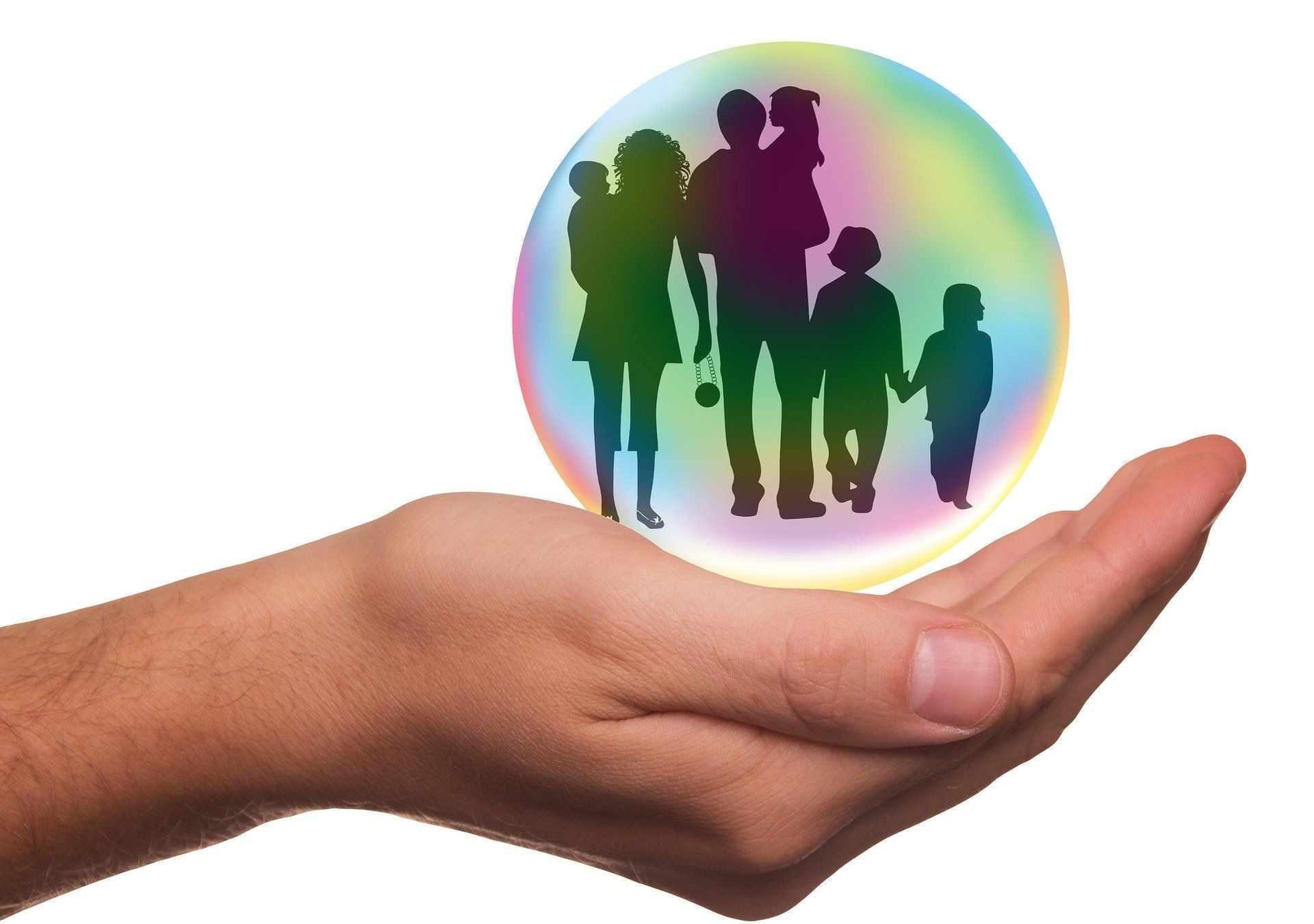 US-based insurance broker Acrisure has agreed to acquire Portuguese peer Universalis, marking its first purchase in the European country.
Financial terms of the deal, which is pending clearance of the Portuguese regulator (ASF), were not revealed.
ASF is currently reviewing the transaction.
The Universalis team will utilise Acrisure's sales professionals, innovators and product experts to address the requirements of clients.
Set up in 1971, Universalis generates more than €25m in annual insurance premiums.
Commenting on the deal, Universalis chairman Ricardo Moreira said: "The partnership with Acrisure will be immensely valuable to us as we integrate their tech-driven approach and capabilities into our operations.
"This will allow us to rapidly accelerate our growth in Portugal and offer clients a robust suite of solutions."
The complete Universalis team will be retained as part of the deal, along with Moreira and the company's managing director José Rodrigues.
Acrisure has a presence in 21 countries and a workforce of more than 15,000 employees.
The latest acquisition further expands the firm's European footprint, which already covers the UK, Netherlands, Switzerland, Spain, and Italy. 
Acrisure co-founder, chairman and CEO Greg Williams said: "Universalis boasts an impressive track record of growth and has cemented its position as a strong business in Portugal.
"As part of Acrisure, clients of Universalis will gain the resources of a global Fintech leader. Similarly, Acrisure benefits from working with our talented new partners in Portugal!"
Earlier this year, Acrisure signed a deal to acquire Scotland-based Affinity Brokers, which focuses on jewellery and jewellers block.
Last year, the broker acquired UK's CRK Commercial Insurance Services and B2Z Insurance, among others.