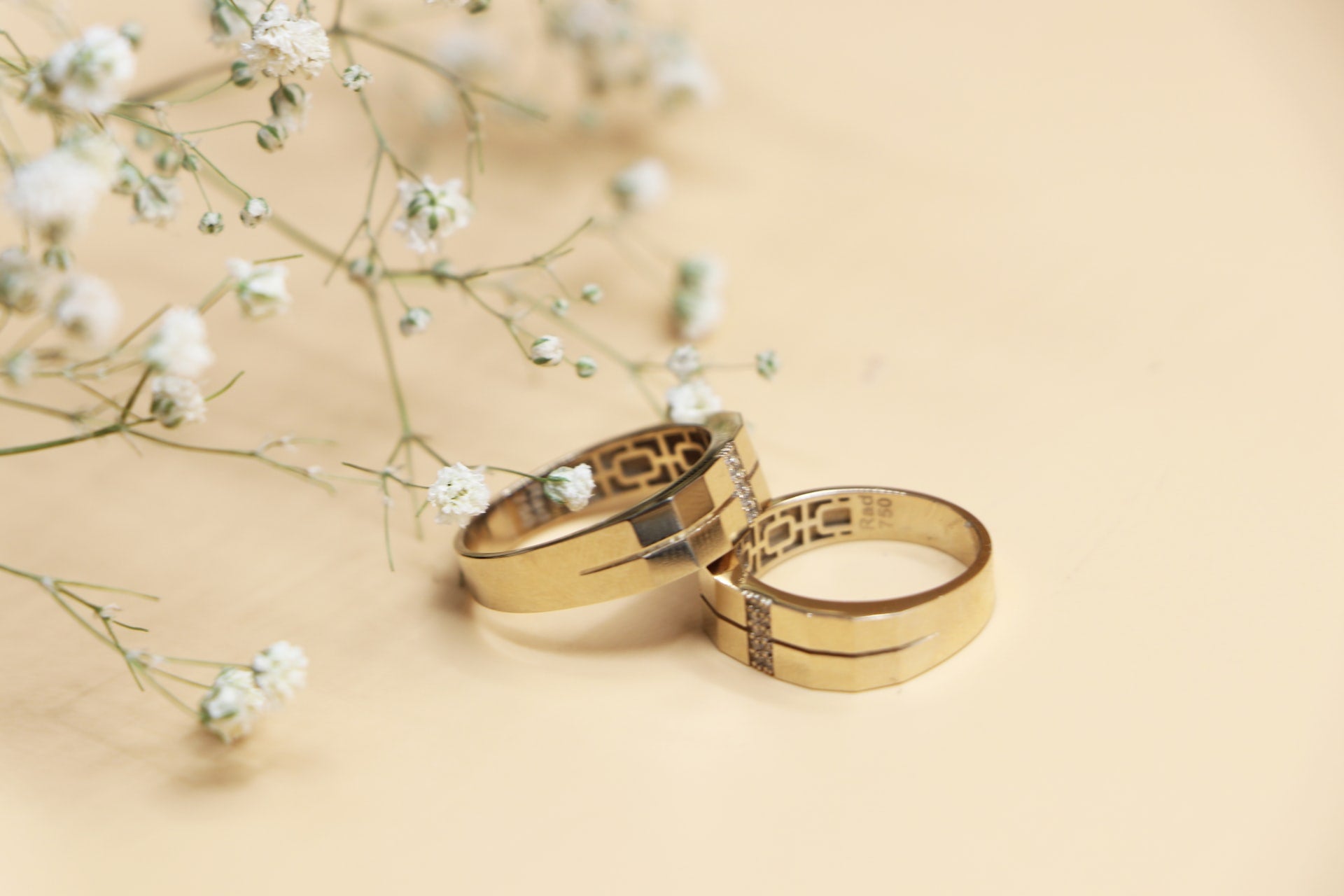 US-based insurance intermediary Acrisure has announced the acquisition of Affinity Brokers to expand its technology-powered capabilities.
Acrisure did not disclose the financial terms of the transaction, which is expected to close soon, subject to regulatory clearances from the local regulator.
Scott Meechan and Yvonne McKnight established Affinity Brokers in 2010.
Based in Glasgow, Scotland, Affinity Brokers specialises in jewellery and jewellers' block.
The company's operations are primarily split into two categories: a 'high-quality' commercial and corporate broker and a technology-enabled affinity offering for embedded and point-of-sale insurance products in a range of industries.
Acrisure UK retail president Mark McIlquham said: "Affinity provides Acrisure with a commercial broking operation in Scotland to drive organic and inorganic growth using a unique, technology-based digital affinity capability."
Under the terms of the agreement, the jewellery broker will continue to be led by the existing management team and retain its brand name.
Meechan said: "The partnership offers significant benefits that will enhance our proposition for our team, existing clients and new clients. It will also allow us to extend our technology-enabled offering to a global audience."
Soon, Acrisure plans to announce additional advances in the UK.
Between June and September last year, Acrisure bought CRK Commercial Insurance Services and independent speciality broker Russell Scanlan in the UK.
While CRK Commercial Insurance specialises in providing commercial schemes, Russell Scanlan is engaged in offering advisory services on all types of commercial insurance for businesses of all scales across multiple sectors.