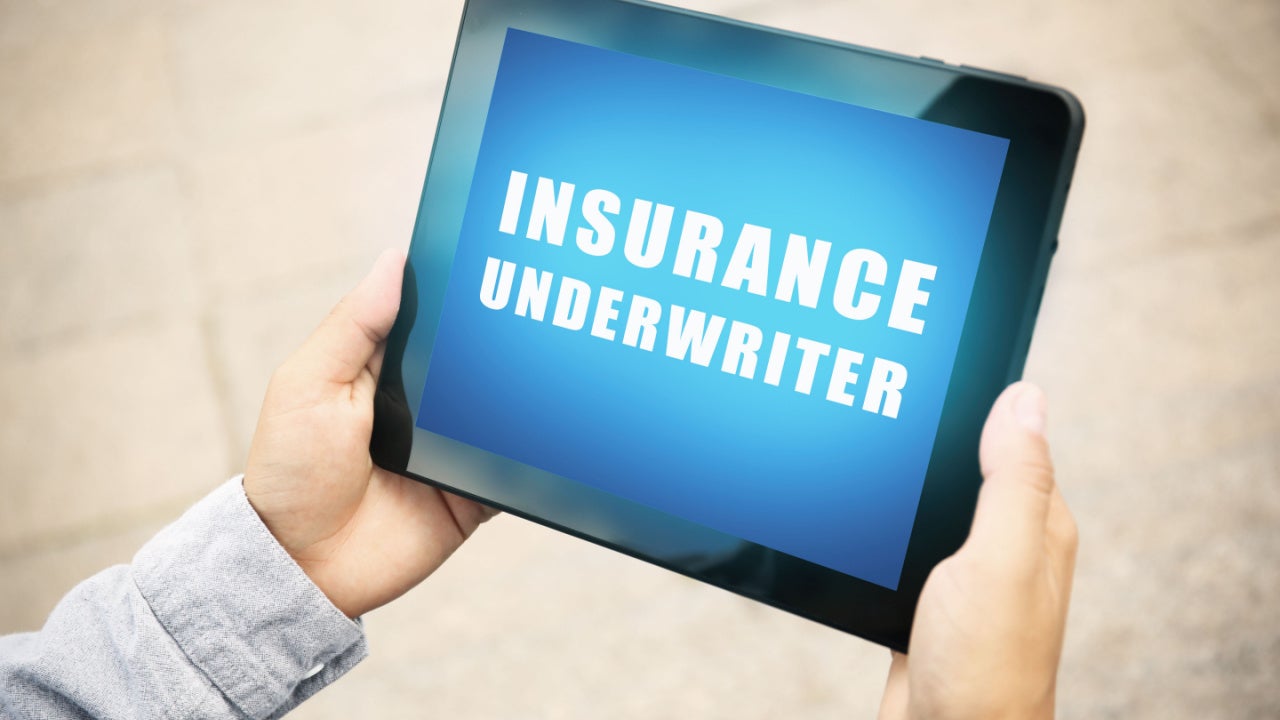 South Africa-based life insurance provider Absa Life has selected software provider Sapiens as its partner to lead its non-underwritten products system transformation.
Absa Life intends to implement Sapiens Digital Front End, CoreSuie, and also BI Intelligence for Life and Pensions. This is supported by Sapiens Cloud Services and is running on AWS.
Sapiens was selected for its experience in complex banking ecosystem integrations as well as providing an end-to-end, cloud-first, digitally enhanced platform.
In addition, Absa Life chose Sapiens as a partner after selecting Sapiens IDITSuite and ReinsuranceMaster for short term business.
Sapiens CoreSuite for Life and Pensions will empower Absa Life with a wide range of fully embedded data management and analytics capabilities. Its inherent integration of Sapiens API Conductor (ACE) ensures digitalisation is built-in and APIs can be configured, managed and orchestrated to rapidly achieve digital initiatives.
It also enables insurers to quickly and easily tailor or launch new life insurance products.
We are proud to extend our existing partnership with Absa and once again be their vendor of choice for this turnkey Core non-underwritten Life transformation project. Sapiens will closely support Absa throughout their modernisation and transformation programme," said Roni Al-Dor, Sapiens president & CEO. "Our comprehensive solutions and strong Cloud and Operations infrastructure will enable Absa to grow their business by rapidly entering new markets and providing their end-customers with best-in-class digital journeys whilst helping modernize their existing legacy portfolios."
Absa Bank Limited is a wholly-owned subsidiary of Absa Group Limited, which is listed on the Johannesburg Stock Exchange and is one of Africa's largest financial services groups.
Sapiens International Corporation (NASDAQ and TASE: SPNS) empowers the financial sector, with a focus on insurance, to transform and become digital, innovative, and agile.