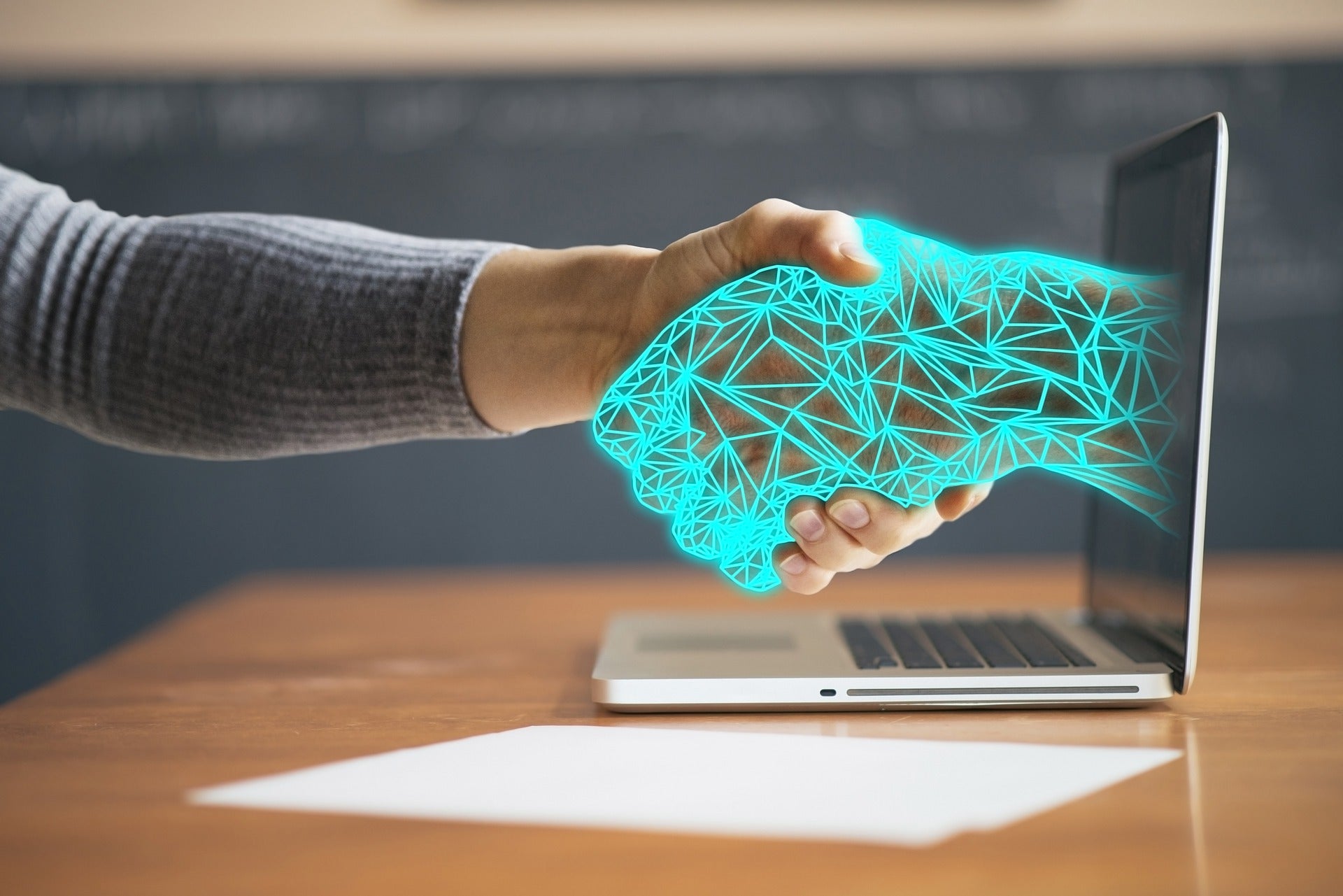 Funds advised by BC Partners have signed a definitive agreement to acquire a majority stake in Davies, the professional services and technology business.
The new partnership is set to diversify and boost Davies' shareholder base. It also plans to continue partnering with complementary businesses via M&A.
Furthermore, existing investors HGGC and AIMCo will continue to hold minority ownership stakes in the business.
Cédric Dubourdieu, partner at BC Partners, said: "We at BC have been watching Davies' progression over the past few years with keen interest, as this was a business we knew had serious potential. Over this period it has expanded geographically, successfully entering and establishing a presence in the US, Canadian and Bermudian markets, completed more than 30 acquisitions, diversified its service offering and cemented its position as a clear leader in its sector – all whilst upholding its reputation for providing excellent service to its customers.
"We're very excited about the opportunity to work with Dan and the broader Davies team to build on this momentum, using our global network and sector expertise to support further growth through technology-enabled transformation and further penetration into the US and European markets."
Dan Saulter, group CEO of Davies said: "We are excited to welcome BC Partners as a majority investor as we embark on this next phase of international growth and technology investment. I am also pleased that both HGGC and AIMCo wish to continue to invest in Davies alongside BC Partners. I am proud of what the team has achieved, and this transaction will mean that our employee ownership programme, the Davies Incentive Plan, will pay out to eligible colleagues for a second time, reflecting the huge role they play every day in serving our 800+ insurance and highly regulated clients around the world."
Terms of the transaction were not disclosed. It is expected to close during Q2 2021.