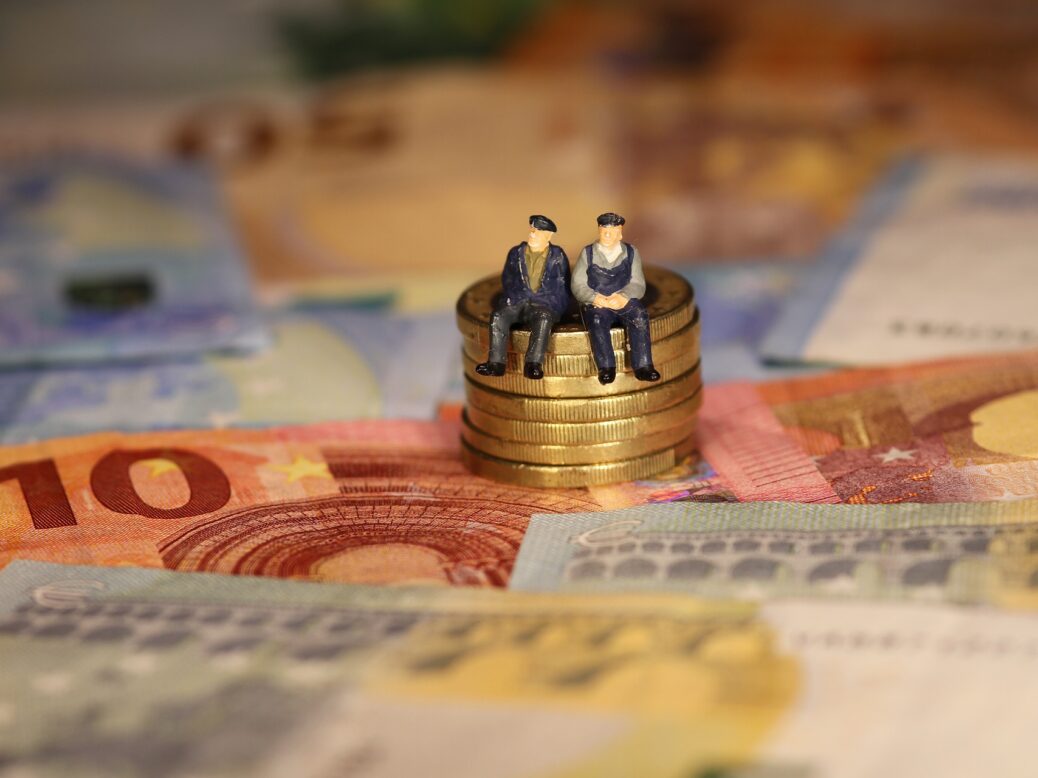 The rising cost for consumers to take out a term life assurance policy will increase as average UK house prices continue to grow, having eclipsed £264,000 ($354,393) for only the second time ever as per government figures.
According to GlobalData's 2020 UK Insurance Consumer Survey, 47.8% of consumers took out a mortgage-related term assurance policy as a direct result of purchasing a property. Continually rising house prices will push up the value of mortgages.
Meanwhile, the prospect of an interest rate increase in the near future (to which the Bank of England recently alluded) will raise the cost of repayments for these mortgages. As a result, consumers will find themselves with mortgages that are increasingly burdensome and difficult to pay off. This will likely lead to greater uptake of term life assurance policies, as consumers will fear the implications of afflicting these larger mortgages on their loved ones should the worst happen. However, term assurance premiums are also likely to increase as more significant sums are insured, driven by the rise in house prices.
The COVID-19 pandemic has also brought into sharp relief many uneasy questions about mortality and the fragility of life. Our 2020 UK Insurance Consumer Survey revealed that 14.7% of consumers were considering purchasing a personal life insurance policy off the back of the pandemic. Greater interest in life insurance could lead to uptake of products such as term life assurance by consumers who, before 2020, would not have considered taking out this type of policy. Not only will new consumers who have typically been inclined to purchase such a policy (specifically, new home owners and movers) see increases in the cost of policies, but more consumers will likely see the product as a sensible purchase.
These developments will be good news for insurers, which are now faced with a growing customer base. Rising average house prices have the potential to increase premiums, while mortgages (and therefore policies) may be taken over possibly longer terms than before. Insurers must make use of these changes to consumer beliefs and finances to advertise the value that term life assurance can add to consumers' lives, including peace of mind for the policyholder and future financial security for dependents.
Looking at the future of the market, we forecast mortgage-related UK term assurance to record a compound annual growth rate of 1.5% between 2020 and 2025 for an increase of £14.2m in new business premiums over the period.