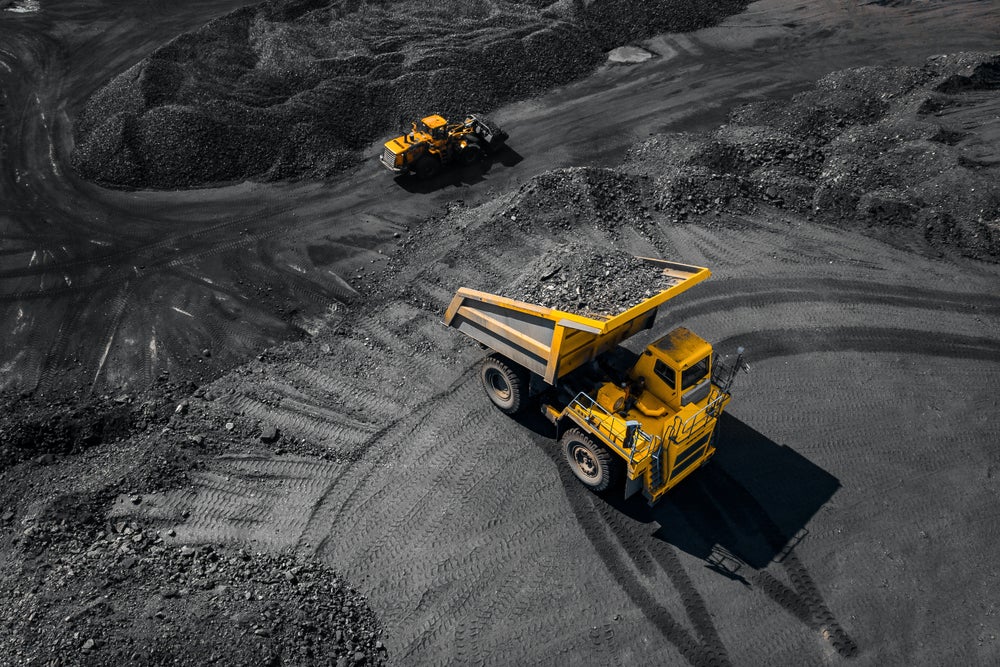 The number of insurers withdrawing cover for coal mining projects continues to grow in the US and Europe as insurers put greater efforts on sustainability, with Travelers Europe becoming the latest insurer to withdraw cover. However, Asia portrays a very different picture, and China's strong coal mining industry means that domestic insurers are lagging behind in this regard.
GlobalData forecasts global coal production to grow at a compound annual growth rate of 2.2% between 2020 and 2024, reaching 8.9 billion tonnes by the end of this period. This growth will be driven by increasing supply from India (6.1%) and China (2.3%). GlobalData also finds that in 2019, China was the biggest coal consumer, having consumed over half of the global coal output. Despite the economic implications of the COVID-19 outbreak, China's consumption and production of coal has continued its trajectory of growth, with the country having emerged as the only major economy in the world to register positive GDP growth in 2020.
China is one of the world's biggest coal producers. Until it strengthens its green and low-carbon policies and moves towards the adoption of renewables, Chinese insurers will continue to provide cover for coal mining projects. Without insurance, coal projects cannot be financed or built.
So far, it has mainly been insurers in the US and Europe that have set targets to stop offering insurance coverage to coal producers. As environmental concerns increase, this is being seen as a good branding and ethical move by these insurers. However, in practice, stricter regulation limiting production in coal-intensive countries will be needed in order to slow down global coal production further and move towards a more sustainable future.