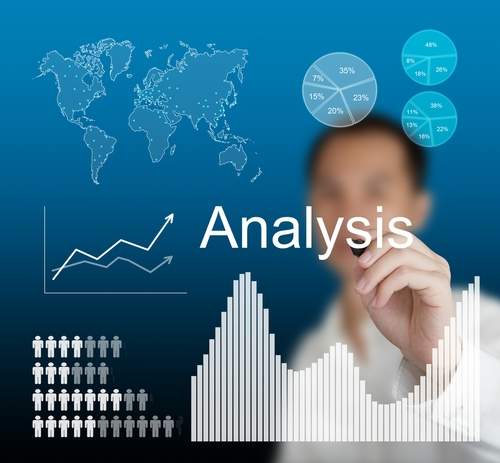 A trend that is on the verge of taking off in the insurance industry is the introduction of an 'insurability score' – effectively a credit score for insurance customers, according to GlobalData Financial Services
It helps customers understand where they stand in the eyes of the insurer, why they are viewed that way, and what they can change to make themselves more insurable.
US-based start-up Zebra announced the release of its 'insurability score' in October 2017.
It gives customers a score of between 400 and 950 – the higher the score, the better. It considers driving, insurance, and credit history as well as other factors, but doesn't include vehicle type or address, as the score is about the person, not the specific policy.
The start-up from Austin, Texas, raised $63m, with $40m coming from a series B funding round, in January 2017, so has the backing to become a major player and establish the 'insurability score.'
There is a great deal of uncertainty among consumers around insurance pricing, aside from obvious factors such as vehicle type, so consumers are likely to welcome the extra insight – especially if it can help improve their scores.
Car insurance premiums reached an all-time high in the UK in June 2017, and with consumers increasingly feeling pressure from slow economic growth, any insight into how they can reduce insurance premiums could prove popular.
While Zebra's 'insurability score' is currently only available to US customers, Wrisk is a UK-based start-up looking to offer a similar service. It is due to launch in 2018 and will offer a 'Wrisk Score' on its app.
The score will be out of 1,000 and, like Zebra, the higher the score, the more insurable the customer.
According to Wrisk the score is devised by actuaries and data scientists, and the factors it takes into consideration appear similar to those used by Zebra. Wrist has also received relatively substantial funding, with £3m raised in its first round, and it is closing in on its £500,000 GoFundMe target as of October 2017.
With two well-backed start-ups developing insurability scores either side of the pond, this is set to be a key trend to watch out for in 2018.