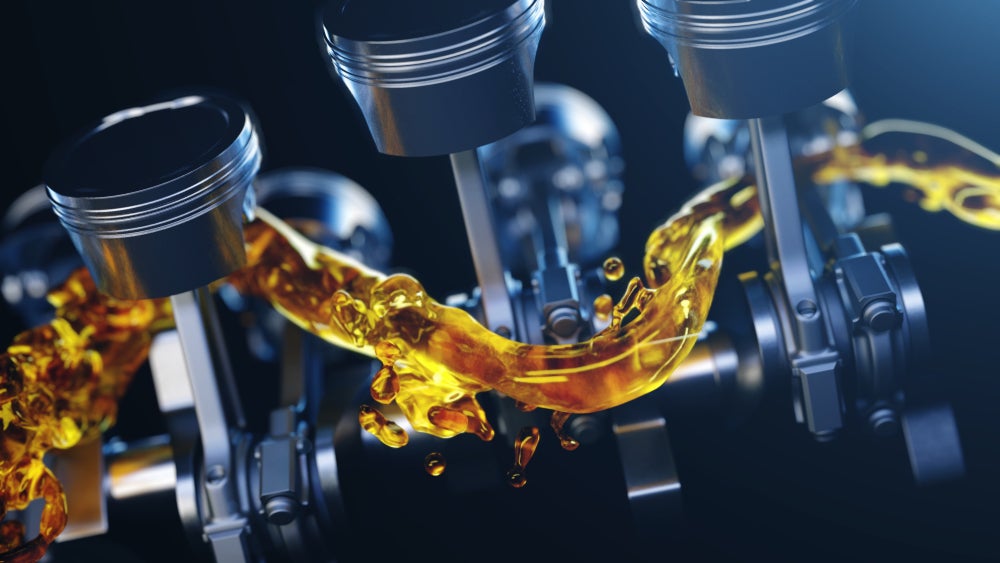 The dynamics of the UK motor insurance market are changing. Road traffic accidents have fallen, as has the number of vehicle journeys. Motor insurers have adjusted premiums, but only new customers or those at renewal will be able to benefit from the lower prices.
The COVID-19 pandemic has changed individuals' lifestyles and habits. According to GlobalData's 2020 UK Insurance Consumer Survey, 69.4% of motorists believe they will drive fewer miles on average as a result of the pandemic. Furthermore, 73% of these drivers expect their annual mileage to fall by as much as 3,999 miles per annum. Lockdowns and working from home arrangements have contributed to a fall in mileage.
In response to reduced mileage, insurers have adjusted their premiums to reflect that the level of risk on UK roads has lessened. Price comparison website Confused.com has seen the average cost of car insurance advertised through its portal drop by £87 ($120) – equivalent to 14% of the average cost of premiums – in the 12 months to April 2021. This is the lowest level of premiums on Confused.com's portal in almost six years.
Meanwhile, data from the Association of British Insurers indicates that the number of private motor insurance claims notified fell sharply in 2020 – there were 30.8% fewer claims than the previous year.
However, the average cost of claims has increased. For instance, bodily injury claims – which are the costliest to insurers – reached £15,443, up by 14.7% since 2019.
It is customary for insurance providers to base their premiums on mileage estimates. In recognition that drivers' mileage has fallen because of COVID-19, some insurers such as Admiral have already offered rebates to policyholders. Adjusting premiums goes further, indicating that the level of risks remains lower than before the outbreak of the pandemic. Yet the lower prices will only benefit motorists who take out a policy out when prices are down, i.e. policyholders with policies coming to renewal or new customers altogether.
As restrictions continue to be lifted, mobility levels will gradually increase. This will in turn increase the likelihood of vehicle accidents, which will prompt insurers to readjust premiums once again. While the pandemic has changed the way individuals use their vehicles, it is still unknown to what extent the fall in mileage will be temporary as some individuals may end up using their cars less than in the past as they get used to a new normal. Motor insurance companies need to look at all customers, not just the new, when adjusting premiums.