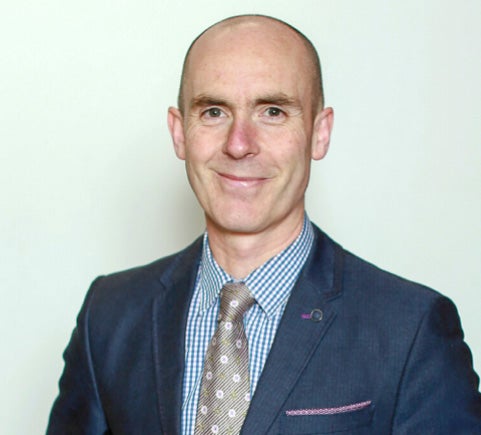 We are living in unprecedented times where the rate at which our world is changing is like something out of a science fiction movie. Many businesses are struggling to manage business as usual in the new work from home and social distancing world let alone contemplate the core system operating model improvement projects.
The timing of when the dust settles is up for debate. However, as people and businesses are adapting to the new normal this situation has shone a brighter light than ever on key areas of operation.
As a technology company providing fund administration software to life assurance, asset management and wealth firms for over 20 years we are constantly making the case for operating model changes. Too often we see firms operating using outdated technology, managing hundreds of spreadsheets and wasting valuable human resource in a world where modern technology can securely do so much.
With most of the world now operating some form of restricted human movement, this is compounding already highly inefficient operating processes, costing firms billions of dollars and increasing risk. The use of outdated processes and technology today means that firms that are endeavouring to replicate their manual world in a locked-down protocol are finding it tough or impossible.
Key personnel cannot access files and data from home because they are stored on-premise. In some cases, business has ground to a halt or the workload is placed on just a few staff as offices have had to significantly reduce the number of employees on-site. This increased workload leads to a greater risk of error.
Another illustration is when remote access is available, the lack of "over the shoulder" collaboration that is needed to manage manual processes, including vast numbers of spreadsheets and wet signatures, is gone. In these cases, individuals are struggling to know what has been updated, leading to potential errors.
For many businesses that have recently embarked on operating model changes, their project teams will have transitioned to perform their assigned tasks in the locked-down world. Projects without a well defined and detailed plan and/or projects that were heavily reliant on face to face interaction have struggled. Companies where face-to-face nuances and politically heavy interaction is the way things get done will have bigger challenges for a successful outcome.
The opportunity for investment firms
The new working environment has forced everybody to think about how they currently do things, how they can no longer do things the same way, and what is the best way to do things in the future.
This means shining a light on existing processes and making changes to how they are adapted to the new world. How changes are implemented has changed too in the new remote environment.
Remote working and remote implementations with well-defined plans and solid communication strategies can lead to:
• Cost savings (more automation, less travel)
• Increased flexibility (flexible working timeframes, efficient scheduling)
• Increased agility (continuous overlapping phases of design and build)
• Rapid decision making (regular communication with key stakeholders)
The current environment represents a once in a lifetime investment opportunity for those firms able and willing to embark on improvement. Businesses that can not only retain their best people but harness them and invest in projects to transform the fund operating model, will be the ones that succeed best in the new world.