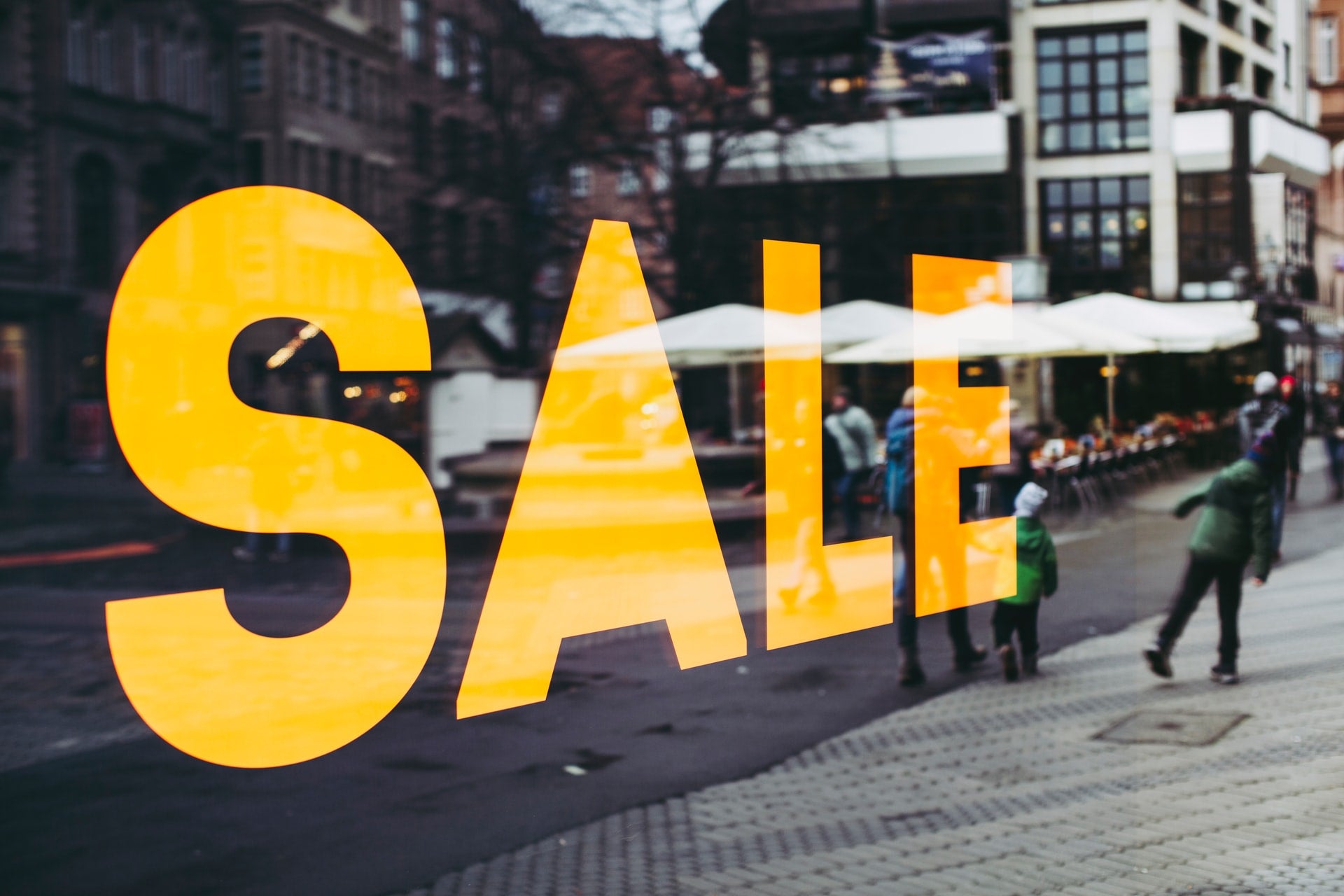 Zurich Insurance is reportedly planning to sell some of its general insurance operations in Australia in a bid to streamline its portfolio.
The Swiss insurer is in talks with an adviser for offloading non-core commercial operations in the country, Bloomberg reported citing people familiar with the matter.
The talks are still at an early stage and no final decision has been made yet. If the divesture goes ahead, it could fetch Zurich Insurance a few hundred million dollars, the report added.
Zurich Insurance bolstered its presence in the Australian market through acquisitions.
In April 2017, the insurer acquired Sydney-based travel insurer Cover-More for approximately $565m.
Later that year, Zurich Insurance signed a deal to buy Australia and New Zealand Banking Group's (ANZ's) life insurance businesses, OnePath Life, in Australia in a deal valued at $2.14bn.
In July this year, Allianz bought the general insurance business of Australian banking group Westpac in a deal valued at $534m (A$725m).
Around that same time, Westpac agreed to sell its insurance business to TAL Dai-ichi Life Australia (TAL) for $660m (A$900m) and finalised a deal to sell its life insurance business in New Zealand for $280.84m to Fidelity Life.
In June 2021, Commonwealth Bank of Australia (CBA) agreed to sell its general insurance business to South African insurer Hollard Group for
The deal was finalised for an upfront cash consideration of $468m (A$625m), plus deferred payments.