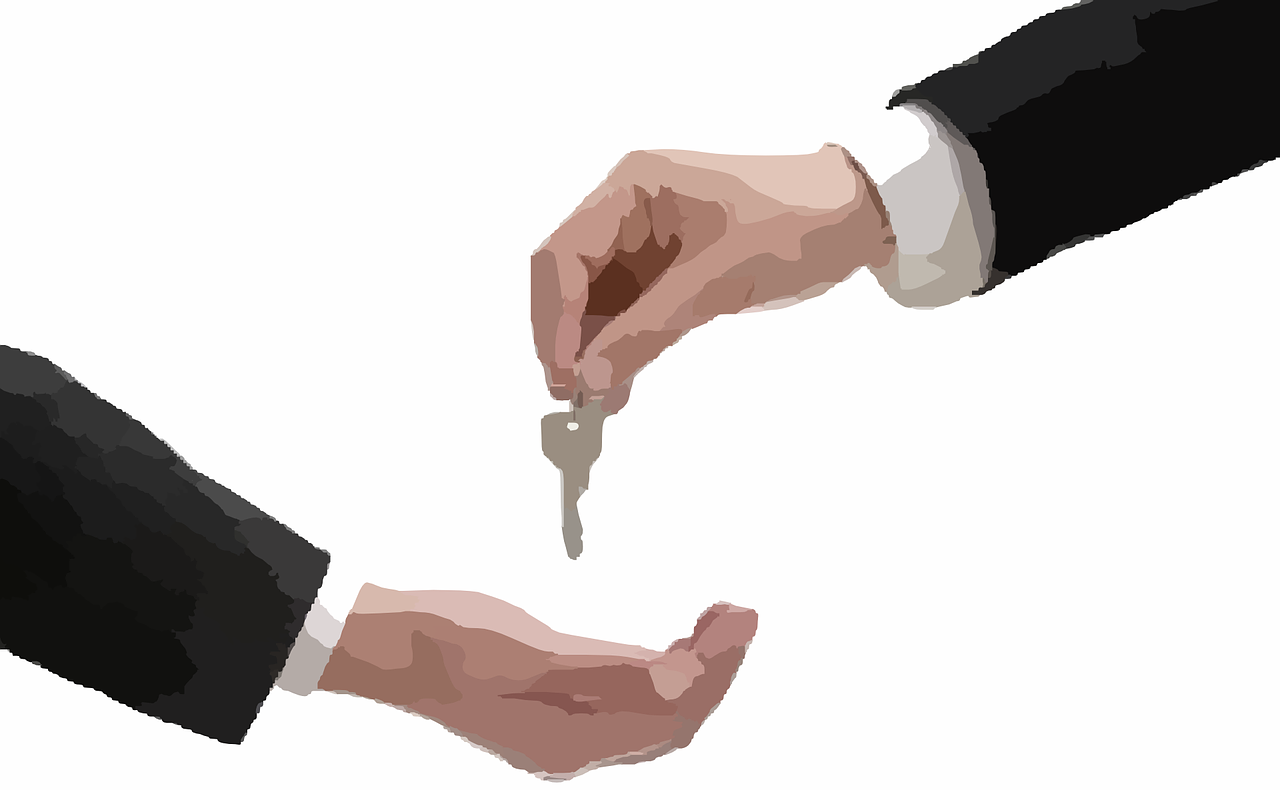 Australian banking major Westpac has agreed to offload its life insurance business to TAL Dai-ichi Life Australia (TAL) for $660m (A$900m).
Concurrently, both the firms entered into an exclusive 20-year partnership to provide life insurance products to Westpac's Australian customers.
The deal with TAL, a fully owned subsidiary of the Japanese giant Dai-ichi Life Group, marks Westpac's exit from the life insurance business.
Westpac's move is aimed at shifting its focus to core banking operations and simplifying business operations.
The deal is expected to add approximately 12 basis points to Westpac's level two common equity tier one capital ratio.
Additionally, Westpac expects approximately A$1.3bn post-tax accounting loss on the sale, with about A$300m, which represents transaction and separation costs, to be realised in its FY2021 results.
Westpac Group chief executive specialist businesses & group strategy Jason Yetton said: "This transaction is another step in simplifying the bank while continuing to help customers with their life insurance needs by partnering with TAL.
"TAL already offers insurance products to more than 4.5 million Australians and is well placed to help Westpac's customers protect the people they love".
The deal is subject to various regulatory approvals. It is expected to close in the second half of 2022.
Last month, Westpac finalised a deal to sell its life insurance business in New Zealand for $280.84m to Fidelity Life.
It followed the acquisition of Westpac's general insurance business by German insurer Allianz for $534m.